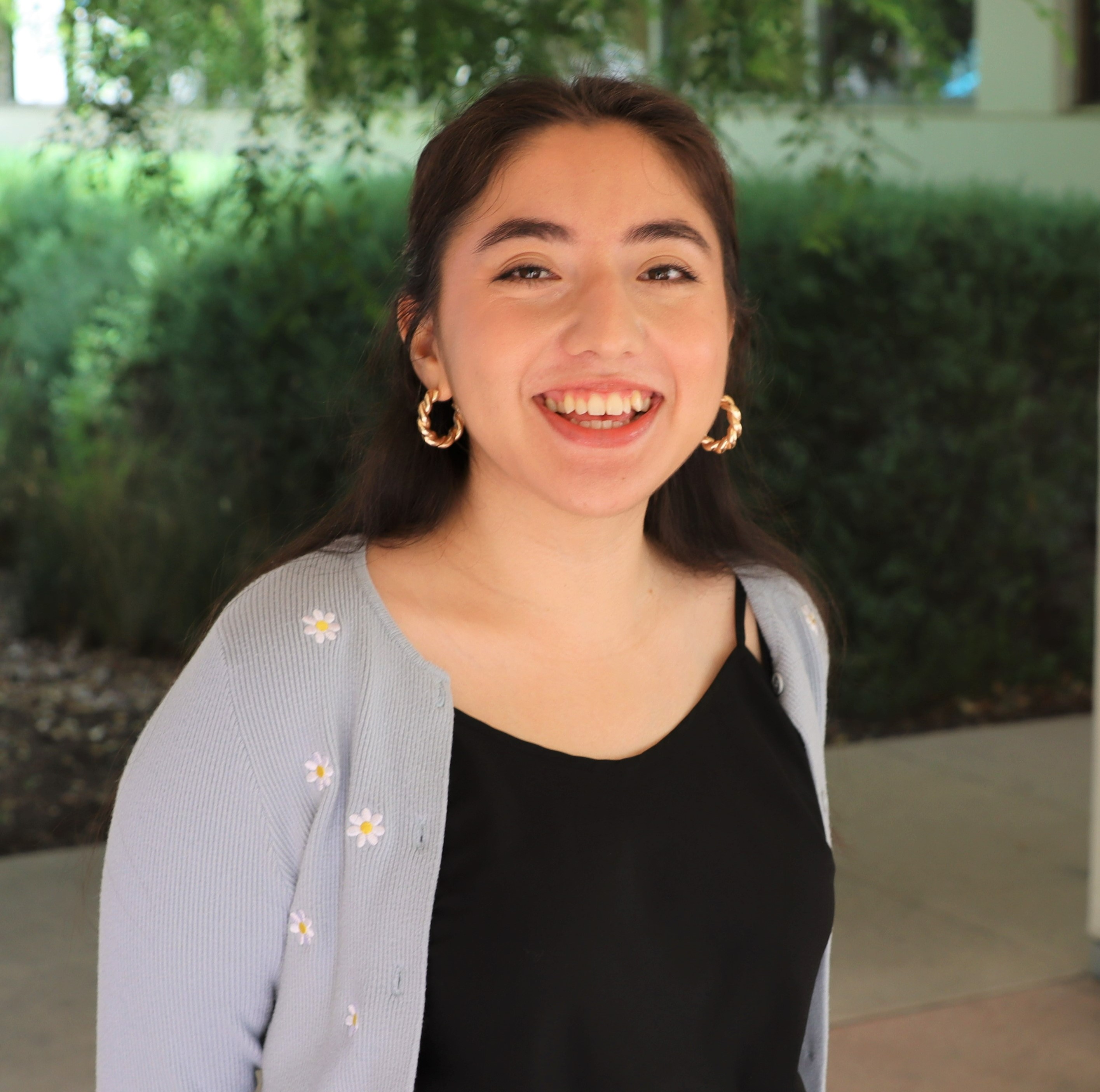 Citlali Ortega
Student Administrative Assistant & Graphic Designer
Phone: (619) 594-6061
Email: [email protected]
Office: E-203
Citlali [seat-lahlee] Ortega is a graphic designer and illustrator in San Diego, California that specializes in packaging, UX/UI and branding design. Her work explores creative ways to problem solve through color and illustration.

Currently, she works at the College of Engineering at SDSU as a student Graphic Designer where she designs for both digital and print media following the university's brand guidlines. Visit her portfolio here.