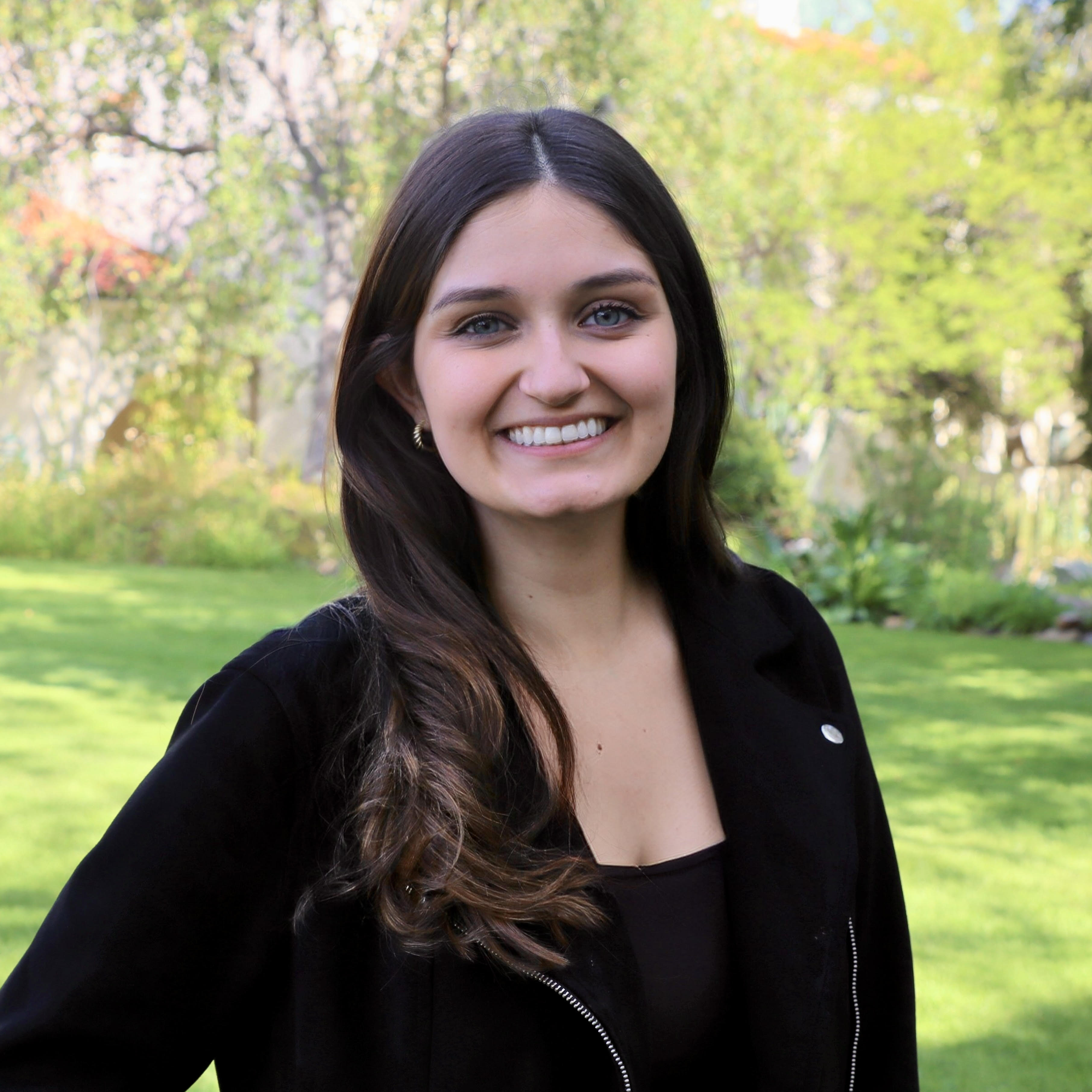 Melinda Sevilla, M.A.
Communications Lead
Email: [email protected]
Melinda Sevilla serves on the dean's executive leadership team as the head of communications and marketing for the College of Engineering at San Diego State University — housing four departments with over 80 university researchers focused on developing cutting-edge civil, construction, environmental, computer, electrical, mechanical, and aerospace engineering technologies.

As Communications Lead, Sevilla manages all internal and external communication aspects related to the college, including website maintenance, social media, print and digital publications, media inquiries, photography, videography, press releases, articles, and more.

Sevilla earned her Bachelor's degrees in Communication Studies and Spanish from the University of San Diego (USD), where she conducted research as a McNair Scholar. She earned her Master's degree in Communication from the University of Illinois Urbana-Champaign, where she worked with mechanical and electrical engineering students on their senior capstones as the Assistant Course Director for Introduction to Public Speaking (CMN 101), overseeing 55 sections and over 1,200 students.

Bringing over seven years of experience in higher education as a marketer/communicator and an educator at various institutions in California, Illinois, and Spain, she is proud to serve SDSU in her hometown of "America's Finest City."

Sevilla's writing has been featured in Smile Politely Magazine, Champaign Center Partnership, Contractor News & Views Magazine, University of Illinois GradBlogs, University of San Diego News Center, in Spanish in RGtogether blogs, and as a co-author in the textbook, "Media Stereotypes: From Ageism to Xenophobia" (2020). View more of Sevilla's work on SDSU News Center or at melindasevilla.com.