Women's History Month Highlight: Abby Ziegel ('22)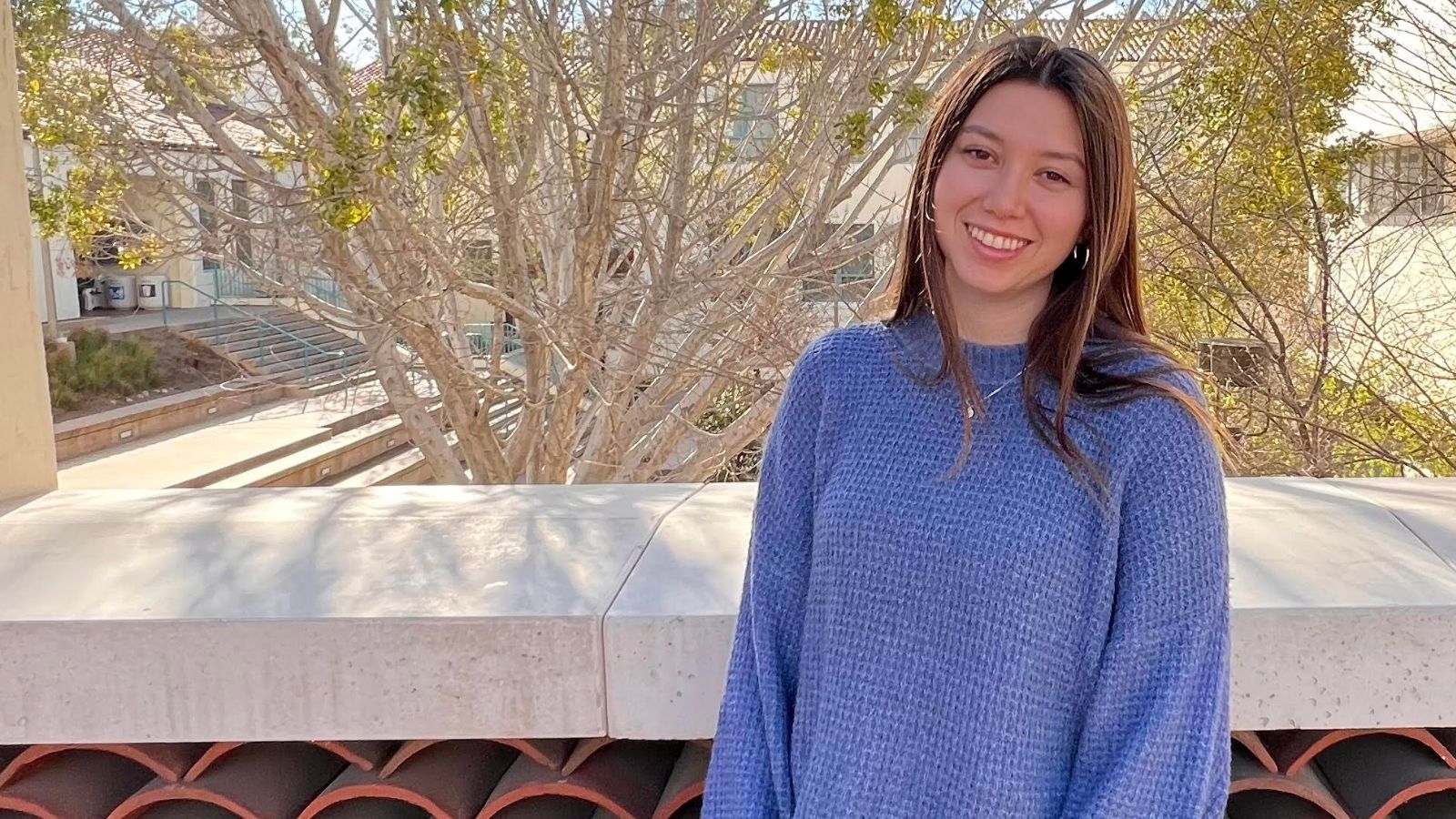 "Being a female in engineering is absolutely not a leg down."
Abigail "Abby" Ziegel ('22) graduated in December with a degree in mechanical engineering and is ready to make a difference in the world of engineering.
After transferring to San Diego State University in January 2021, it did not take Ziegel long to make an impact on campus. She was quickly welcomed into the SDSU Tau Beta Pi chapter, an honor society that represents all engineering majors.
After one semester and the help of her advisors, Ziegel became Vice President of the chapter. She helped to host events that brought students together that also gave the opportunity to connect with alumni and engineering professionals. She was successful in her efforts to increase member involvement and credits the chapter for meeting other inspiring women in STEM.
As a woman in most of her male-dominated classes, Ziegel admits she was intimidated at first. She felt she had to work harder to prove herself: "You're constantly proving it until you realize that you don't really need to prove it anymore," recalls Ziegel. "You've already proven it because your work is stellar".
After reworking her mindset, Ziegel understood that all of her classmates were there for a reason; they all had questions and they were all learning and working towards the same degree.
With a mechanical engineering degree, the future is bright for Ziegel. With three internships under her belt, she is excited to find a job she is passionate about in the medical devices and biotech field. "Being a mechanical engineer, you get the opportunity to make a huge difference in the world around you and individuals' lives."
Currently, Zeigel, or Miss Abby, as she's known in the classroom, is working with special education students at a local elementary school. Knowing that she is an engineer, the students love asking questions and watching her in action by asking her to fix broken classroom supplies.
Ziegel continues to work hard for herself and for aspiring female engineers - including through SDSU's Women in Engineering program, where Ziegel plans to volunteer through K-12 initiatives aiming to increase involvement/interest of engineering in young girls.
Happy Women's History Month! To read more about our females in engineering, click here.