Advance your Career with a Degree in the Field of Engineering
Since its inception in 1961, the College of Engineering has evolved into a top choice for serious engineering students and researchers from all over the globe. We deliver broad-spectrum, world-class engineering education, combined with practical research experience. Our students can choose among seven bachelor's, and a number of master's and joint doctoral degree programs.
We're dedicated to innovative education, discovery, and dissemination of knowledge. We equip our students to think with international perspective, to design solutions that meet human and societal needs, and to create economic value that helps sustain the San Diego region and beyond.
We're committed to inventing a better future, both for the San Diego region, a hot spot of innovation and technology, and for the global community we all share. That's why we maintain close relationships with San Diego industry that result in extensive partnerships, internships and placement opportunities for our students.
Faculty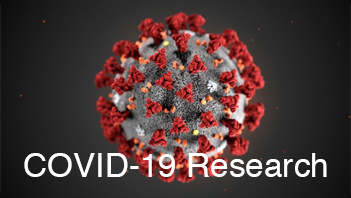 Faculty from all seven of SDSU's colleges have rose to the occasion during the global COVID-19 pandemic.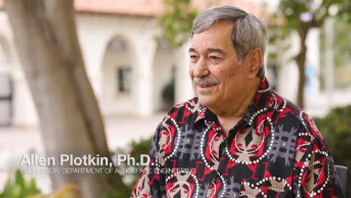 Dr. Plotkin, Dept. of Aerospace Engineering, was a recipient of the SDSU Alumni Distinguished Faculty Award for outstanding contributions to SDSU.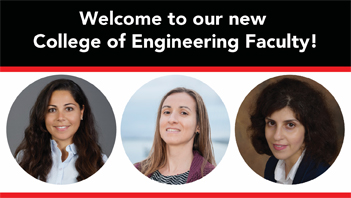 We are proud to welcome for Fall 2020, Dr. Margherita Capriotti, Dr. Zahra Nili Ahmadabadi and Dr. Elisa Torresani.
Alumni
Alfredo Aldrete (BSEE 97') and Sandra P. Aldrete (BSME 97') have made a gift to establish the "Alfredo Aldrete and Sandra Pulido Aldrete MESA Endowed Scholarship" for Engineering.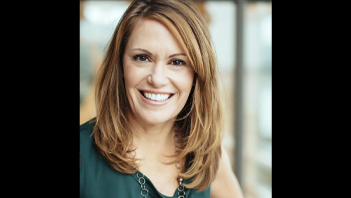 SDSU Alumna, Peggy Johnson, BSEE 1985, has been named CEO of Magic Leap. Magic Leap is a spatial computing company building the next computing platform.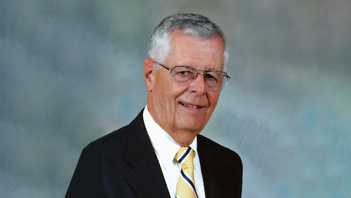 George Parker, 1962 Mechanical Engineering alumnus, gives to SDSU so that students can achieve their educational goals.

Students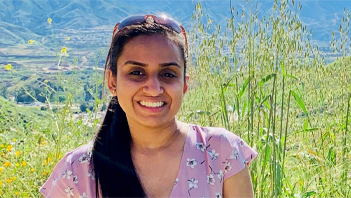 Shruthi Dasappa, Ph.D. candidate in SDSU/UCSD Joint Doctoral Program for Engineering Sciences, has received several fellowship awards.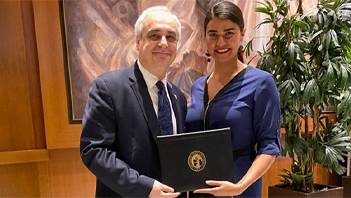 SDSU's Maricruz Carrillo, who previously earned a major NSF award, is among the 2020-21 cohort of a program to prepare students for an academic career.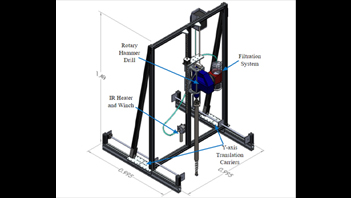 An interdisciplinary SDSU Engineering Senior Design Project team was selected to be a semi-finalist in the NASA Moon to Mars Prospecting Challenge.