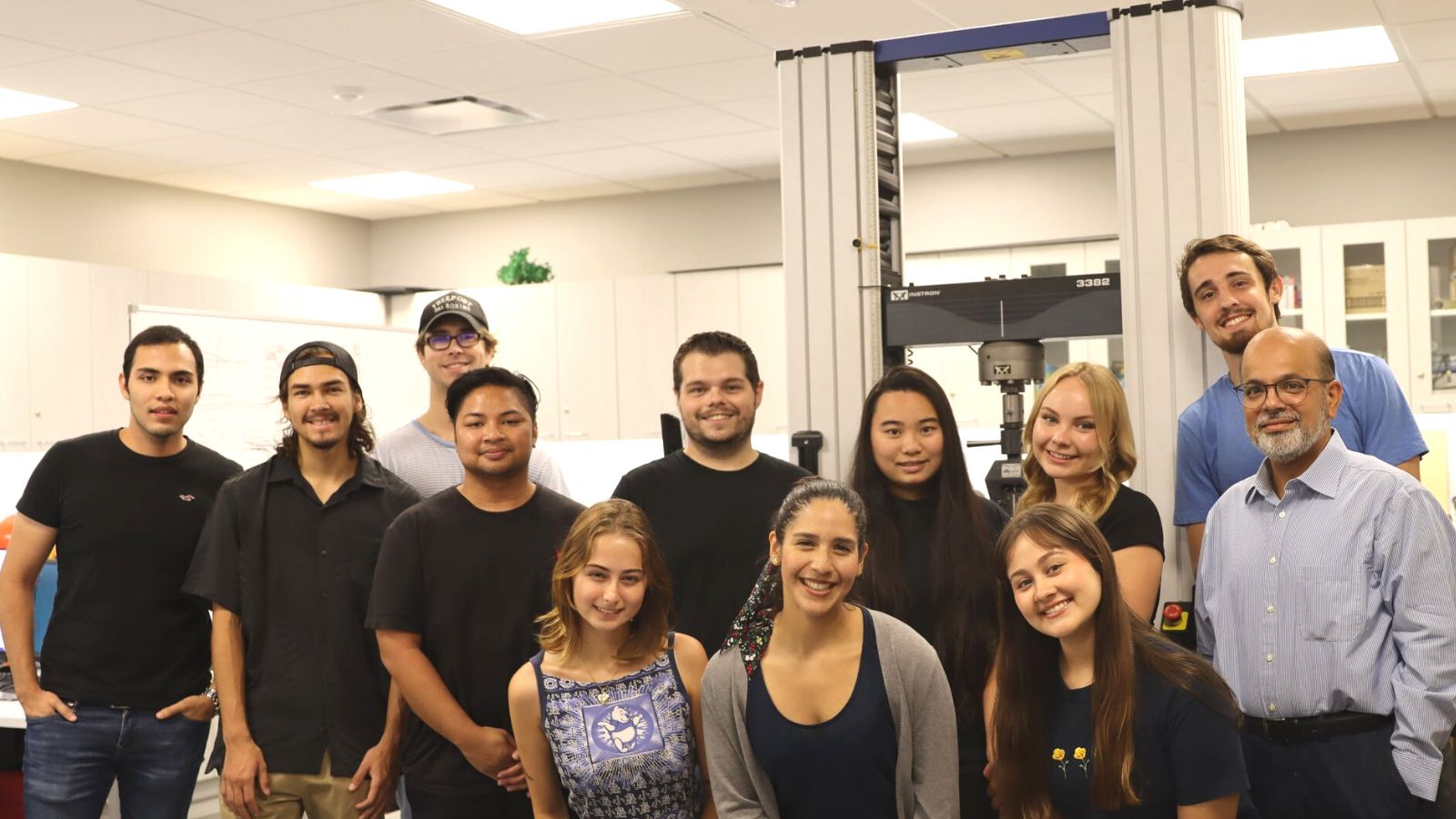 "The key to educational excellence lies not in the memorization of vast amounts of information, but rather in fostering habits of mind that enable students to continue their learning, engage new questions, and reach informed judgments."

—Association of American Colleges and Universities,
College Learning for the New Global Century
Full-time faculty at the College of Engineering are selected for their love of teaching and for outstanding achievements in their research specialty. All have earned a Ph.D. in their area of expertise and many are recognized internationally for their creativity and innovation.
These teacher-scholars are highly equipped to deliver a contemporary, cutting-edge education to students, engaging them in the design and research process in ways that encourage a life-long love of learning and an enduring ability to reach informed conclusions.
Faculty by Department
Click on our faculty listings below to learn more about the teacher-scholars at SDSU.