College Departments
All of our seven undergraduate degrees offered are accredited by the Engineering Accreditation Commission of ABET. These programs are offered through our departments in Aerospace, Civil, Construction and Environmental, Electrical and Computer, and Mechanical Engineering.
We offer:
Bachelor of Science Degrees in:
Aerospace Engineering
Civil Engineering
Computer Engineering
Construction Engineering
Electrical Engineering
Environmental Engineering
Mechanical Engineering
Master's Degrees in:
Aerospace Engineering
Bioengineering
Civil Engineering
Electrical Engineering
Environmental Engineering
Mechanical Engineering
Master of Engineering
Joint PhD Programs in collaboration with the University of California, San Diego:
Engineering Science: Mechanical and Aerospace Engineering
Engineering Sciences: Bioengineering
Engineering Sciences: Structural Engineering
Engineering Sciences: Electrical and Computer Engineering
Additional Programs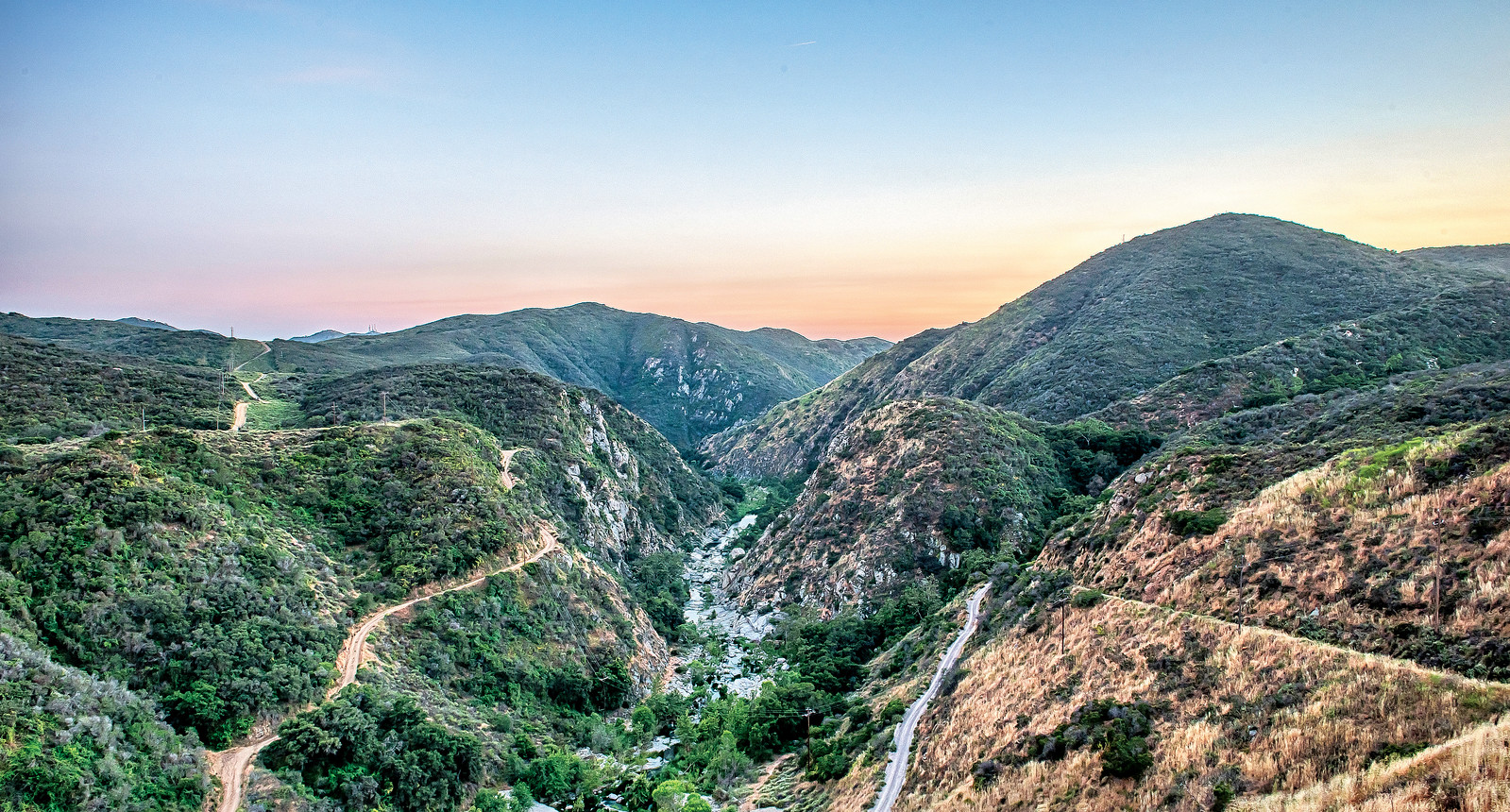 Study Abroad
We aspire to produce engineers who are both internationally minded and culturally aware with many opportunities to study around the globe. We also welcome hundreds of international students every year from around the globe who are studying for a degree, on exchange programs, or are visiting research scholars.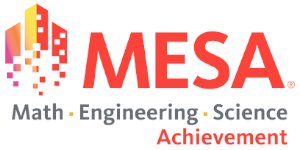 Mathematics, Engineering, Science Achievement (MESA)
MESA students engage in "high impact" experiences, such as undergraduate research, first year seminar, learning communities and leadership development. The goal of the program is to enhance student engagement and graduate diverse students in the STEM fields.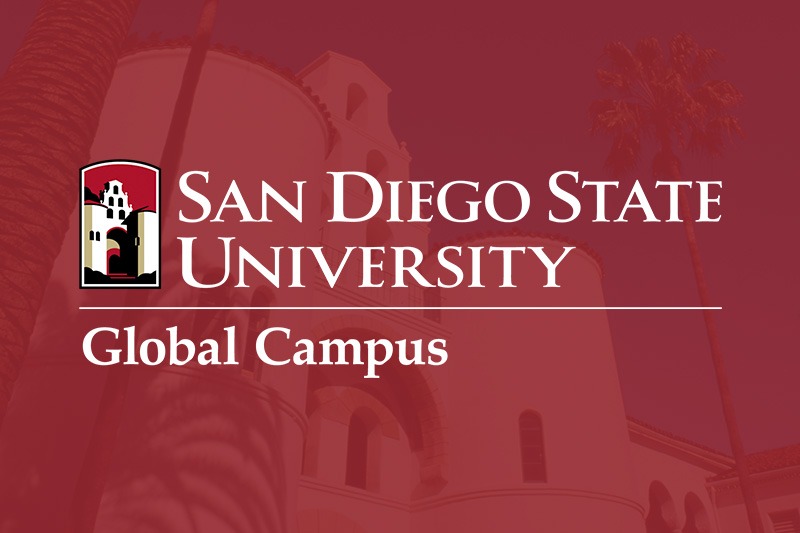 SDSU Global Campus
SDSU Global Campus offers a fully-online Master's in Electrical Engineering program, as well as a B.S. in Civil Engineering degree completion program designed to help students earn their bachelor's degree in as little as 30 months, among other academic opportunities for all types of students.