DIVERSITY, EQUITY & INCLUSION STATEMENT
The SDSU College of Engineering, as part of a Hispanic-serving institution residing on Kumeyaay land, is committed to creating a safe, equitable and an inclusive working and learning environment that promotes mutual respect for each and every member of the College. In this nourishing atmosphere, each member can thrive and flourish to their fullest potential.
The College believes that diversity and inclusion of ideas and viewpoints are vital to the engineering profession and the advancement of all engineering disciplines. Diverse voices in engineering enhance perspective and innovation. By valuing inclusivity, the College will develop engineers who are global citizens capable of solving current and emerging problems. Diversity and inclusion create synergy, cultivate role models and foster transformative ideas that accelerate the success of the College and its impact on society.
The College is committed to the recruitment, retention and promotion of a diverse faculty, staff and student body that is inclusive on every basis, including but not limited to, ability, age, color, educational background, ethnicity, family structure and experiences, gender, gender identities, language, national origin, political preferences, race, religion, sexual orientation, socioeconomic status, and veteran status.
College of Engineering DEI Committee Members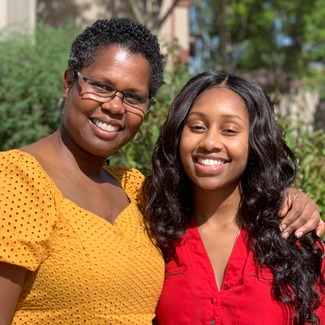 Two Students, One Mentor, 25 Years Apart
Jamilla Thomas & Amanda Thomas
Engineering senior Jamilla Thomas follows in her mother and older sister's footsteps at SDSU.
Diversity Programs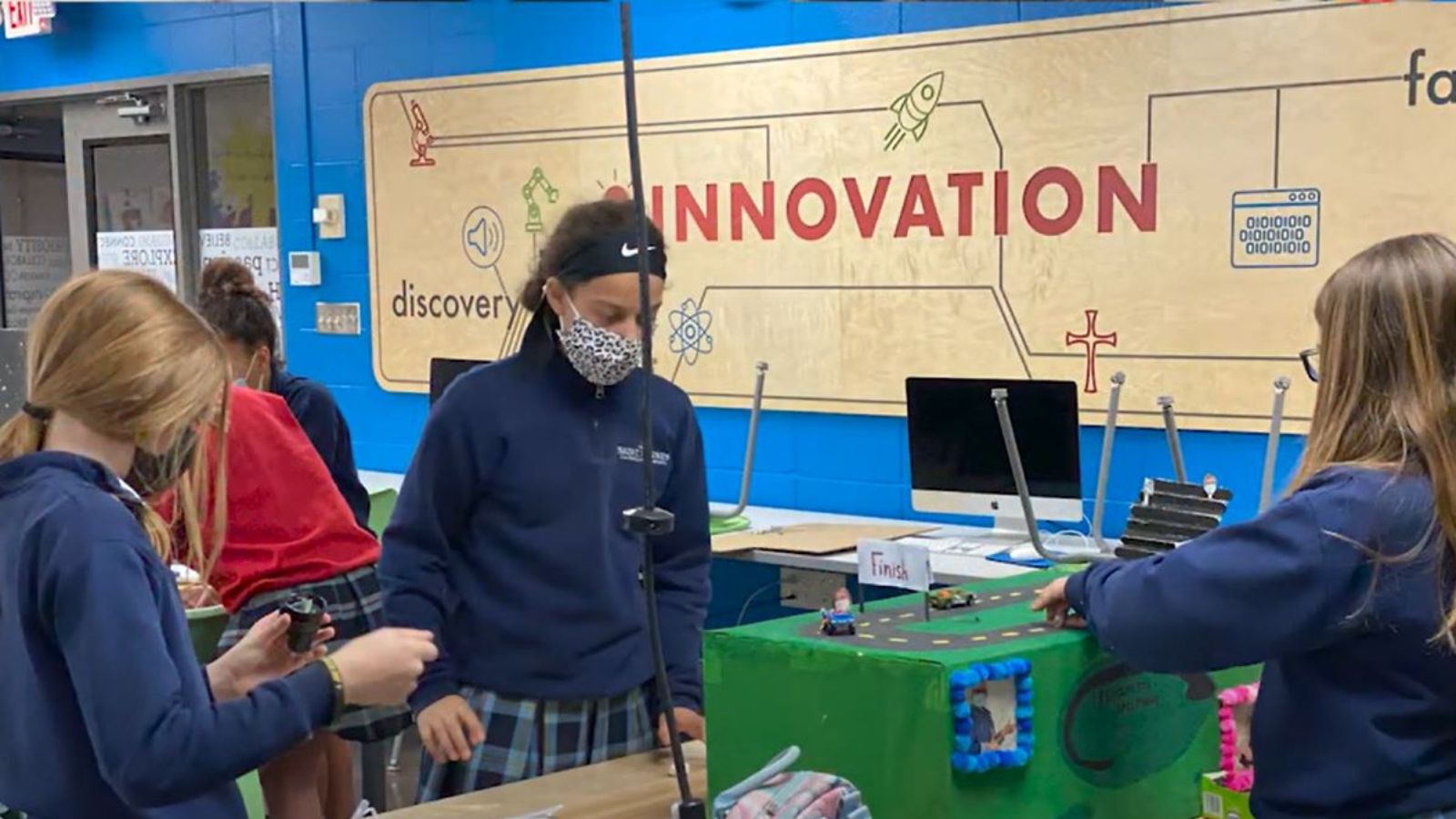 The program provides K-12 students with project-based learning, female engineering student mentors, and opportunities to visit a Femineer® affiliate university, while building a sustainable program and community for current and future STEM leaders.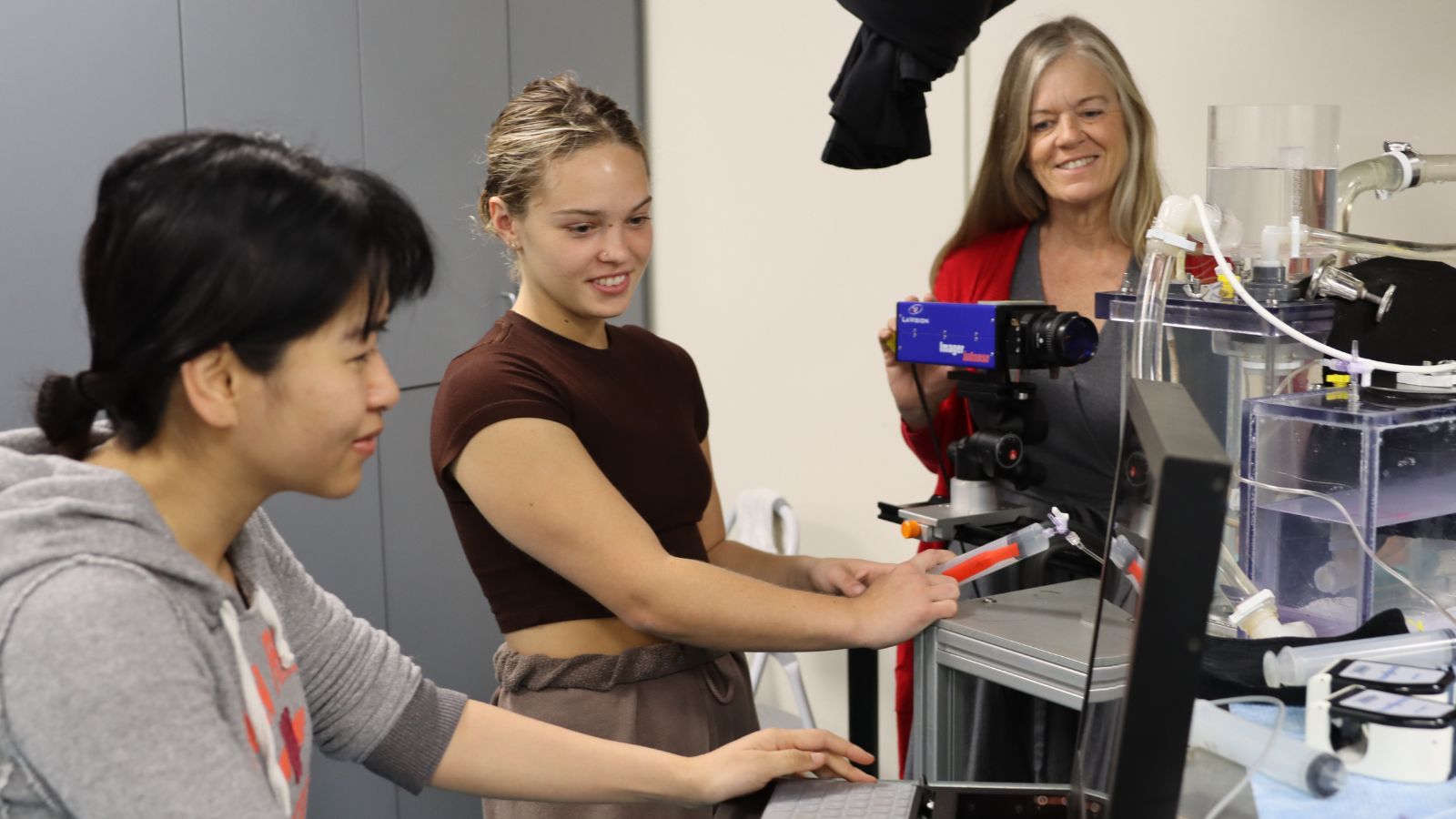 SDSU's Women in Engineering Program was created in Fall 2019 to engage and provide support for undergraduates, graduates, and female faculty to create a welcoming community within the College of Engineering.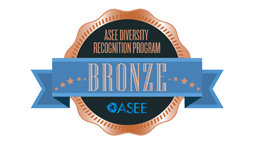 ASEE Bronze Level Award has been granted to the SDSU College of Engineering with exemplar status for 2019-2023. The award recognizes institutions for their efforts recruiting and supporting women and people of color.