Faculty, Staff, and Students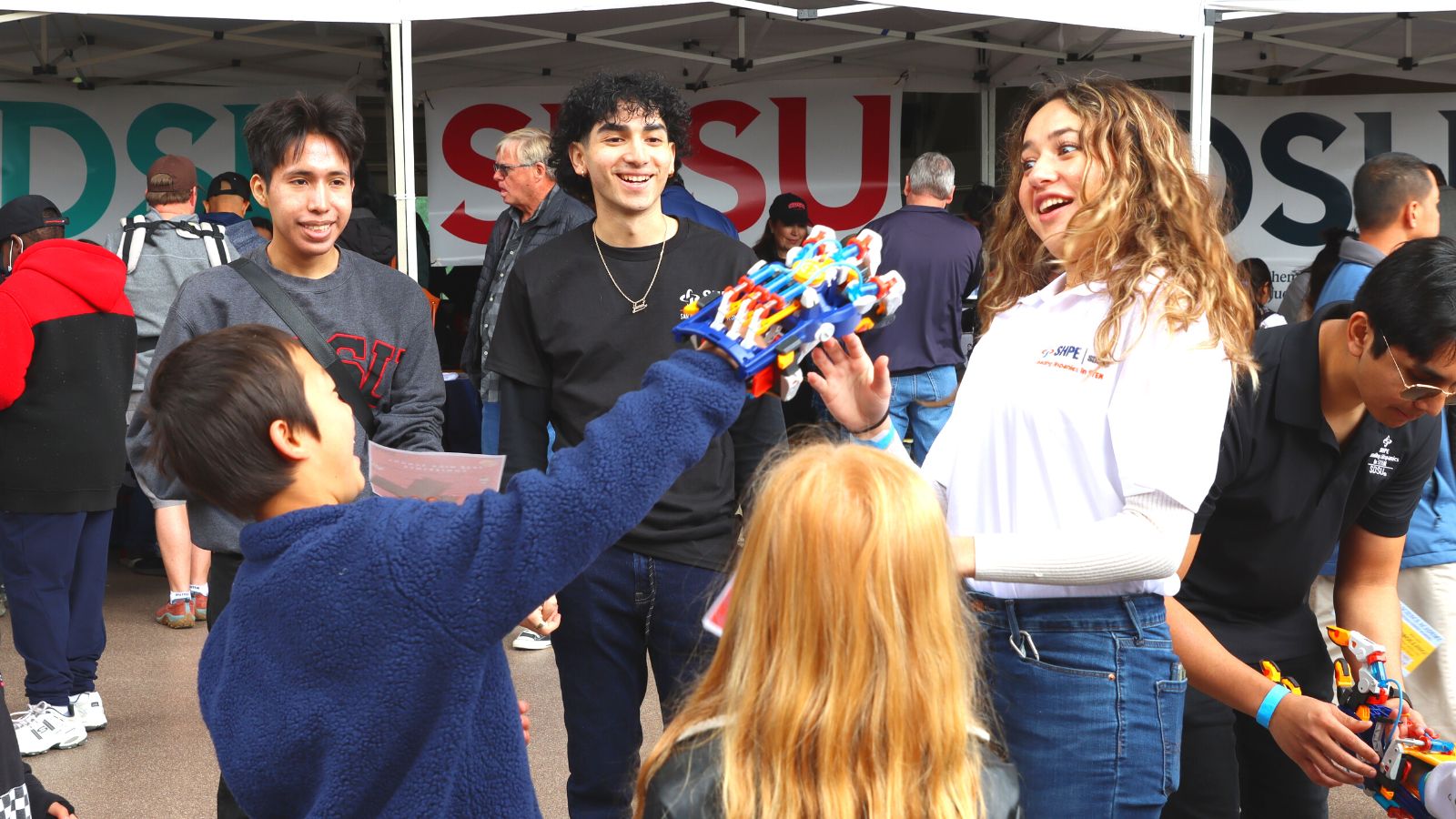 SDSU's College of Engineering is committed to addressing the critical shortage of engineers in the 21st century workforce through our K-12 Initiatives.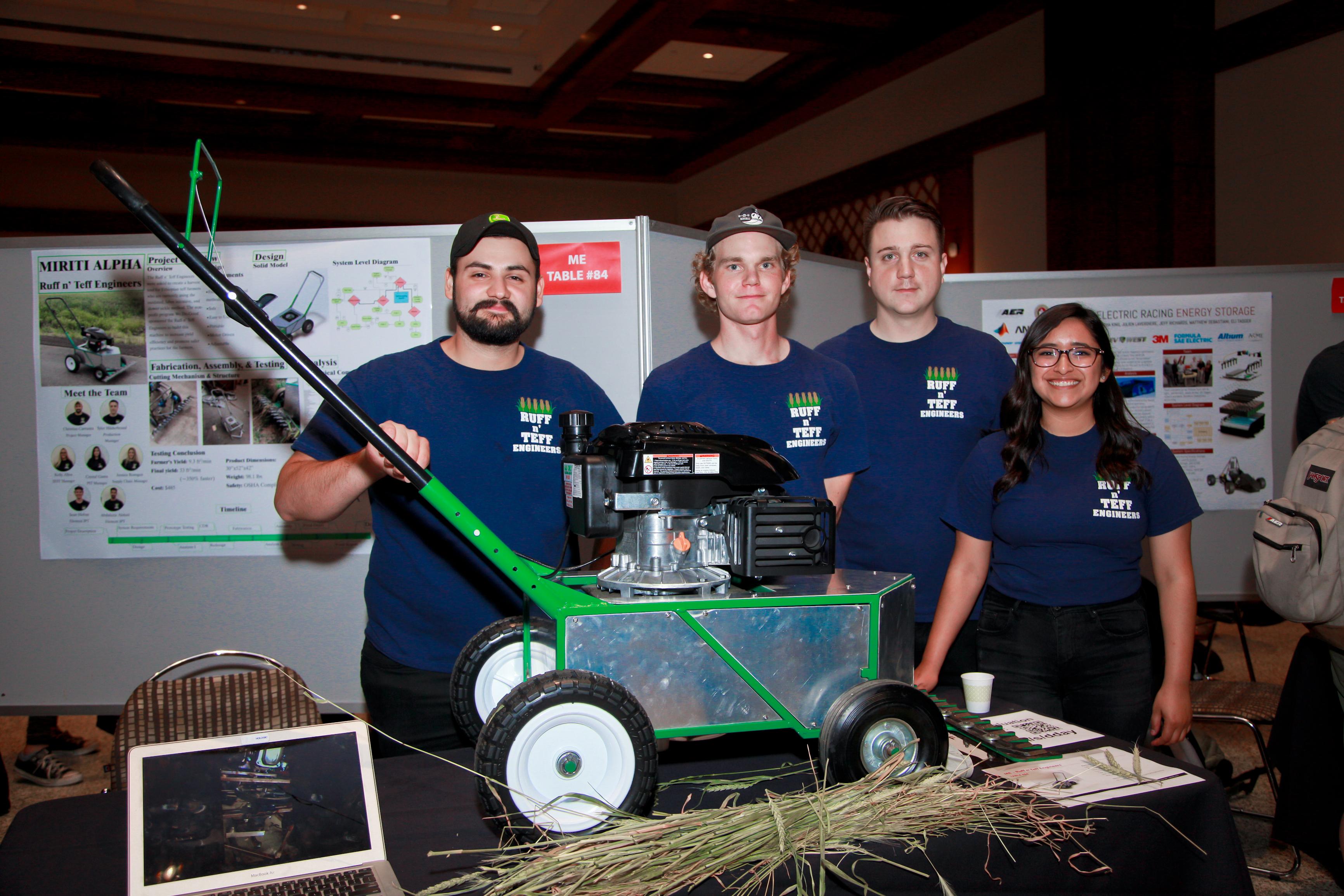 The annual Engineering Design Day event takes place during the spring semester, in the first week of May. This is the largest College of Engineering event which showcases the exciting and innovative design projects that our undergraduate Engineering students create during the academic year.
Learn about the ways to partner with the College of Engineering. Hire a student, collaborate with faculty, or become a corporate or foundation affiliate.
Our Facts at a Glance will give you a quick overview of the college of Engineering programs and statistics.
Explore Engineering's research and lab activities, professional societies, student organizations, extracurricular activities and exciting community and outreach programs.