The diverse and talented San Diego State Engineering faculty hail from all over the world, with expertise in many varied fields of engineering.
SDSU's commitment to the teacher-scholar faculty model means that our professors aim at exceling both in the classroom and in our research labs. We believe that if you want to deliver the most current, leading-edge information to students, you must be working on the leading edge yourself, making exciting discoveries and developing new technologies.
Because research is a fundamental pursuit in the College of Engineering, there's plenty of opportunity for students to participate in ground-breaking investigational studies, often for credit and sometimes as paid assistants. At any given time about half of our students are actively involved in research projects.
Hundreds of engineering students participate in the annual Student Research Symposium offered at the university.
Almost all engineering graduate students work with faculty to advance their research objectives.
All undergraduate students must complete a design project as a requirement for graduation. Very often, the project involves designing experiments and equipment for a research laboratory.
Areas of Expertise & Recruiters
SDSU's engineering faculty have expertise in a wide range of engineering specialties.
departments
To meet our faculty individually and learn more about their research activities, we invite you to explore the links on this website and visit our four departments:
Research Highlights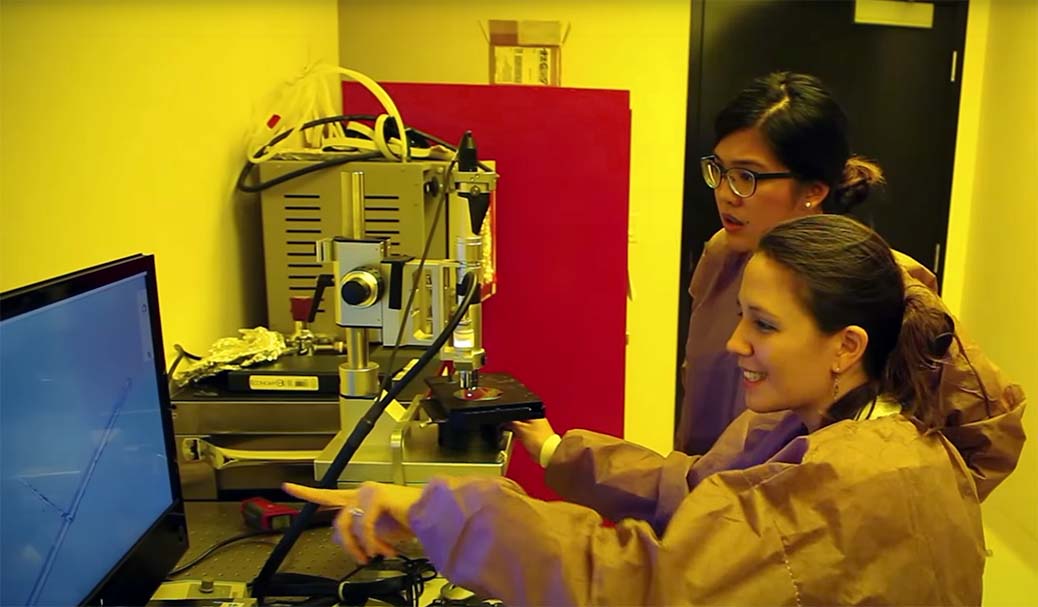 Mechanical Engineering Professor Sam Kessegne leads a research lab where his students build neural implants.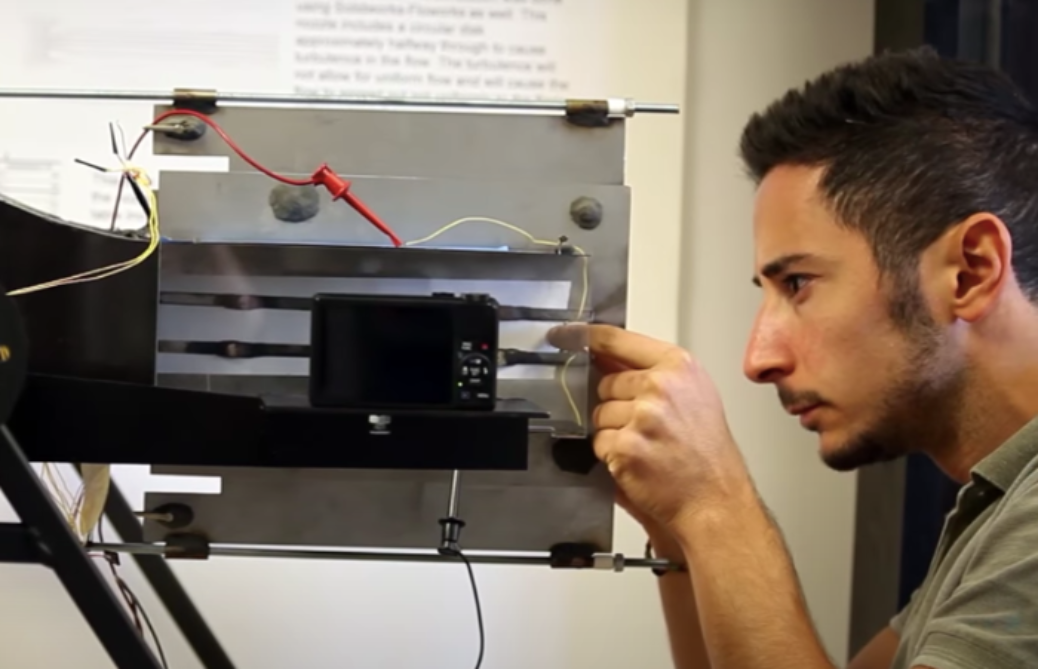 Professors Subrata Bhattacharjee and Fletcher Miller study the weird ways fire behaves in space.