CoE DEI Committee Members
The SDSU College of Engineering is committed to creating a safe, equitable, inclusive working and learning environment, which promotes mutual respect for each and every member of the College, thereby facilitating each member to thrive to their optimal potential.
Diversity of thought is crucial to the advancement of all disciplines in engineering. The success of the college is greatly enhanced by cultural, ethnic and racial diversity because it creates synergy and cultivates role models and transformative ideas that accelerate the impact of the College on society.
The College strives to promote and sustain a healthy climate by providing the platform for necessary dialogue amongst students, faculty and staff so that each individual in the College feels welcomed, supported, valued and respected. The College strives to recruit and retain faculty staff and students, being inclusive on all basis, including but not limited to characteristics such as ability, age, color, educational background, ethnicity, family structure and experiences, gender, gender identities, language, national origin, political preferences, race, religion, sexual orientation, socioeconomic status and veteran status.
The College is committed to uplifting the merit, potential, talent and creativity of each of its members allowing a respectful space for everyone to thrive and contribute to society.
Our Membership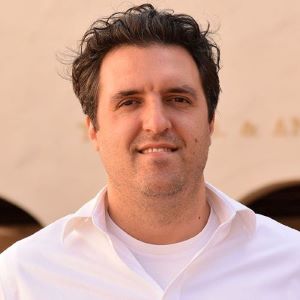 Chair - Dr. Matthew Verbyla, Department of Civil, Construction, and Environmental Engineering (he/him)
Matthew Verbyla is a member of the Environmental Engineering faculty in the Department of Civil, Construction and Environmental Engineering at San Diego State University where he directs the Safe WaTER Lab and teaches courses on water treatment, wastewater treatment, and the microbiological processes of environmental engineering. Originally from Connecticut, Matthew received his B.S. in Civil Engineering from Lafayette College, and his Master's and Ph.D. degrees in Environmental Engineering from the University of South Florida.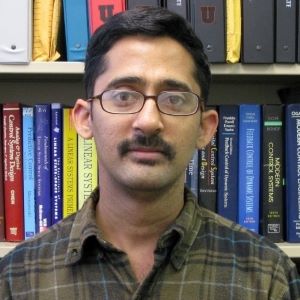 Dr. Sridhar Seshagiri, Department of Electrical & Computer Engineering (he/him/his)
Dr. Sridhar Seshagiri is an Associate Professor in the Electrical and Computer Engineering at San Diego State University. His research focuses on nonlinear control theory, and applications to renewable energy systems and their integration into the smart grid. He has a personal commitment to sustainability and undergraduate education and research, and has mentored several students on their senior design projects, independent research funded by the President's Leadership Fund (PLF), and worked with international students on summer research through the Brazilian Science Mobility Program. A majority of the graduate students he has advised are from underrepresented groups in engineering.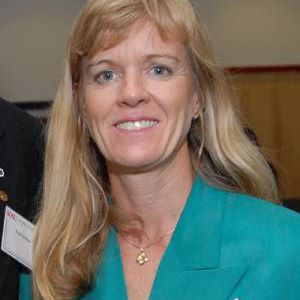 Dr. Karen May Newman, Department of Mechanical Engineering (she/her/hers)
Dr. May-Newman received her Ph.D in Bioengineering from the University of California, San Diego and postdoctoral training in Cardiology from the Johns Hopkins University. She then joined local biotechnology company Alliance Pharmaceutical Corp. as a senior research scientist. In 1998, she joined SDSU to initiate a program in bioengineering. Her research is in the area of Cardiovascular Biomechanics with a focus on the mechanical interaction of the cardiovascular system with implanted medical devices, such as heart valves and left ventricular assist devices (LVADs). Prof. May-Newman's research has received funding from NIH, NSF, the Whitaker Foundation and other organizations. She also serves as the faculty advisor to the SDSU student chapter of the Biomedical Engineering Society (BMES).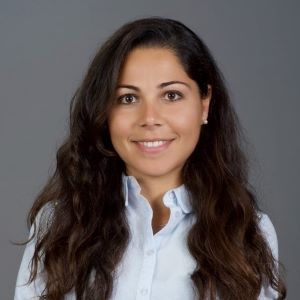 Dr. Margherita Capriotti, Department of Aerospace Engineering (she/her/hers)
Margherita Capriotti received her Ph.D. in Structural Engineering from University of California San Diego in 2019, pursuing research in the Experimental Mechanics & NDE Lab. She previously graduated with her B.S. and M.S. in Mechanical Engineering at the University of Parma (Italy). She has been a postdoctoral Research Fellow at Mayo Clinic in the Department of Radiology, within the Ultrasound Research Lab and she is currently an Assistant Professor in the Department of Aerospace Engineering at San Diego State University.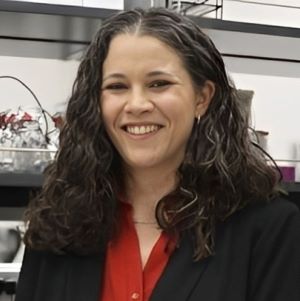 Dr. Christy Dykstra, Department of Civil, Construction and Environmental Engineering (she/her/hers)
The Environmental Biotechnology Lab is led by Dr. Christy M. Dykstra, an Assistant Professor of Environmental Engineering at San Diego State University.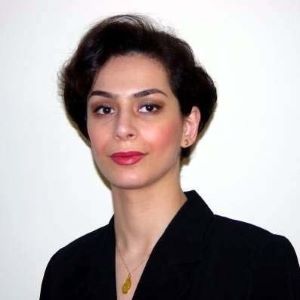 Dr. Parisa Kaveh, Lecturer, Department of Electrical and Computer Engineering (she/her/hers)
Parisa Kaveh received her M.Sc. and Ph.D. in Electrical Engineering majoring in Control System Theory from the University of Alabama in Huntsville in 2004 and 2008, respectively. After earning her PhD degree, she joined the Biosensor group in the Department of Bioengineering at the University of California, San Diego as a postdoctoral research scientist where she continued her research in the design and implementation of artificial Pancreas for automatic regulation of blood glucose level in diabetic patients. To pursue her real passion, Dr. Kaveh became a lecturer of the Department of Electrical and Computer Engineering at San Diego State University in Fall 2015. Since then, she has taught several courses in the ECE and ME departments, for which her teaching methods have been praised by the students and evaluators. She received the "2018-2019 Favorite Faculty Award by Residential Education Department" and the "College of Engineering 2019 Favorite Faculty Member Award". Dr. Kaveh believes in promoting higher education for women and other under-represented groups in engineering fields in order to increase their presence in the scientific environment, which could potentially have a great contribution to diversity.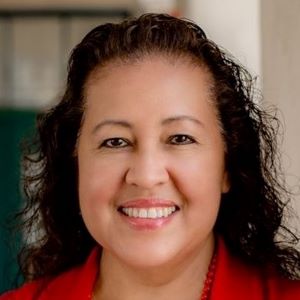 Liaison to University's DDI Council - Theresa M. Garcia, College of Engineering (she/her)
Since Jan. 2014, Garcia has been the Assistant Dean for Student Affairs. Prior to that she directed the undergraduate level SDSU MESA (Mathematics, Engineering, Science Achievement) Program from 1997 to 2014 assisting students with career and personal growth along with academic success in preparing them for STEM industry and/or for graduate school via a structured 'Culture of Success'. She launched the Center for Student Success in Engineering (CSSE) in October 2018. Her work has focused on underrepresented students in STEM.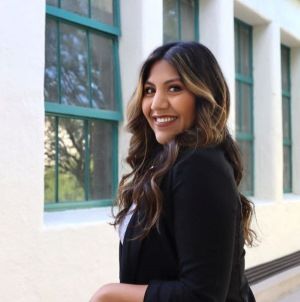 Ollin Balderas, College of Engineering Dean's Office (she/her/ella)
Ollin Balderas Medina is a Los Angeles native who joined the SDSU College of Engineering staff in 2021. After receiving her Bachelor of Arts in Music from the University of California Riverside, it was her passion to bring the vast benefits of music education to the underserved youth in Los Angeles across several various non-profit organizations as an educator. Ollin has stayed in the non-profit sector within various leadership roles for over 10 years and as a public servant who is fueled through her own experiences to serve marginalized populations, and advance social equity. She is passionate about creating a rewarding, engaging, inclusive, and healthy work environment for everyone, through uplifting and empowering individuals to thrive. Outside of work you can find her immersing herself in nature on a hike, camping, at the beach or with a croissant and a latte at the local farmers market. Values: compassionate leadership, social and racial justice, community wellness, cultural empowerment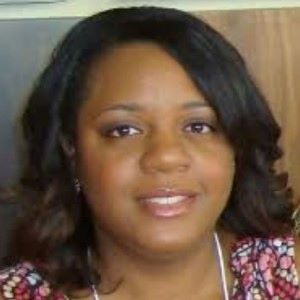 Natasha Celise, Director of MESA Engineering Program (she/her/hers)
Natasha Celise holds a Bachelor's Degree in Management from Johnson & Wales University. She has worked in higher education since 1991 and has held the position of Assistant Director of the MESA (Mathematics, Engineering and Science Achievement) Program at SDSU since 1997 and Director in 2015 where she helps STEM students realize their goal of becoming an Engineer or Scientist. She oversees MESA components including the MESA STEM Learning Community, Academic Excellence Workshops, Scholarship Program, and the College of Engineering Tutoring program. She provides out of classroom opportunities for MESA students and engages with industry to provide key programs such as undergraduate research, Training Academies and STEM Shadow Day; where longtime supporters such as Rick Engineering, Solar Turbines, Northrop Grumman and others local industry engage with students and assist with professional development. She engages with pre college students during hands on workshops including students from the GEAR UP program, MESA Schools Program, Compact Success, College Avenue Compact and various local schools. Natasha, a native of St. Thomas, United States Virgin Islands, has resided in San Diego County since 1994. She is a member of the National Association of Student Personnel Administrators and San Diego MESA Alliance; and recently recognized by OneNSBE San Diego as 2013 Advocate of the Year.