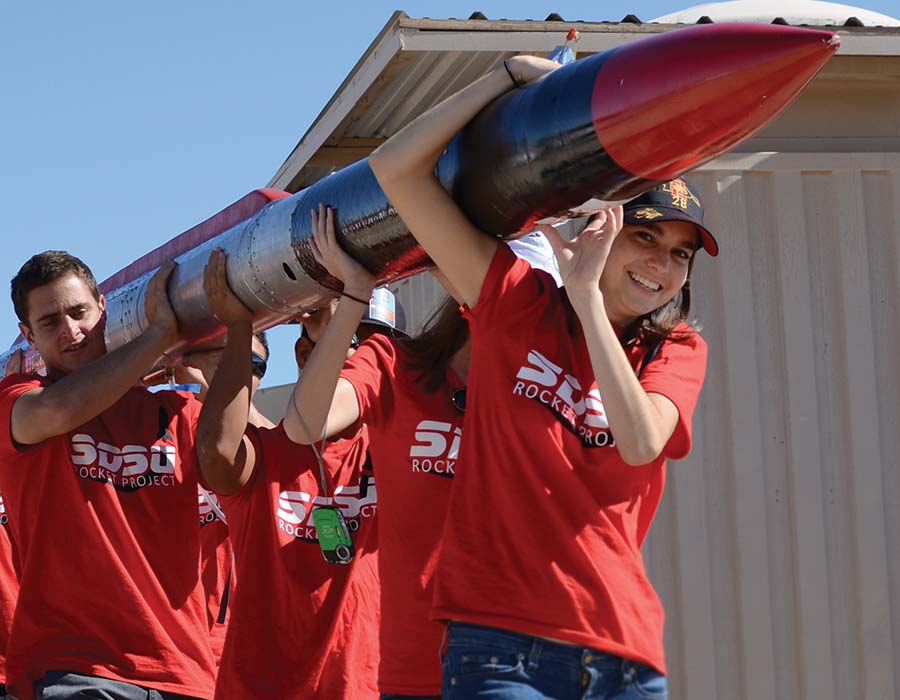 Since its inception in 1961, the College of Engineering has evolved into a top choice for serious engineering students and researchers from all over the globe. We deliver broad-spectrum, world-class engineering education, combined with practical research experience. Our students can choose among seven bachelor's, and a number of master's and joint doctoral degree programs.
We're dedicated to innovative education, discovery, and dissemination of knowledge. We equip our students to think with international perspective, to design solutions that meet human and societal needs, and to create economic value that helps sustain the San Diego region and beyond.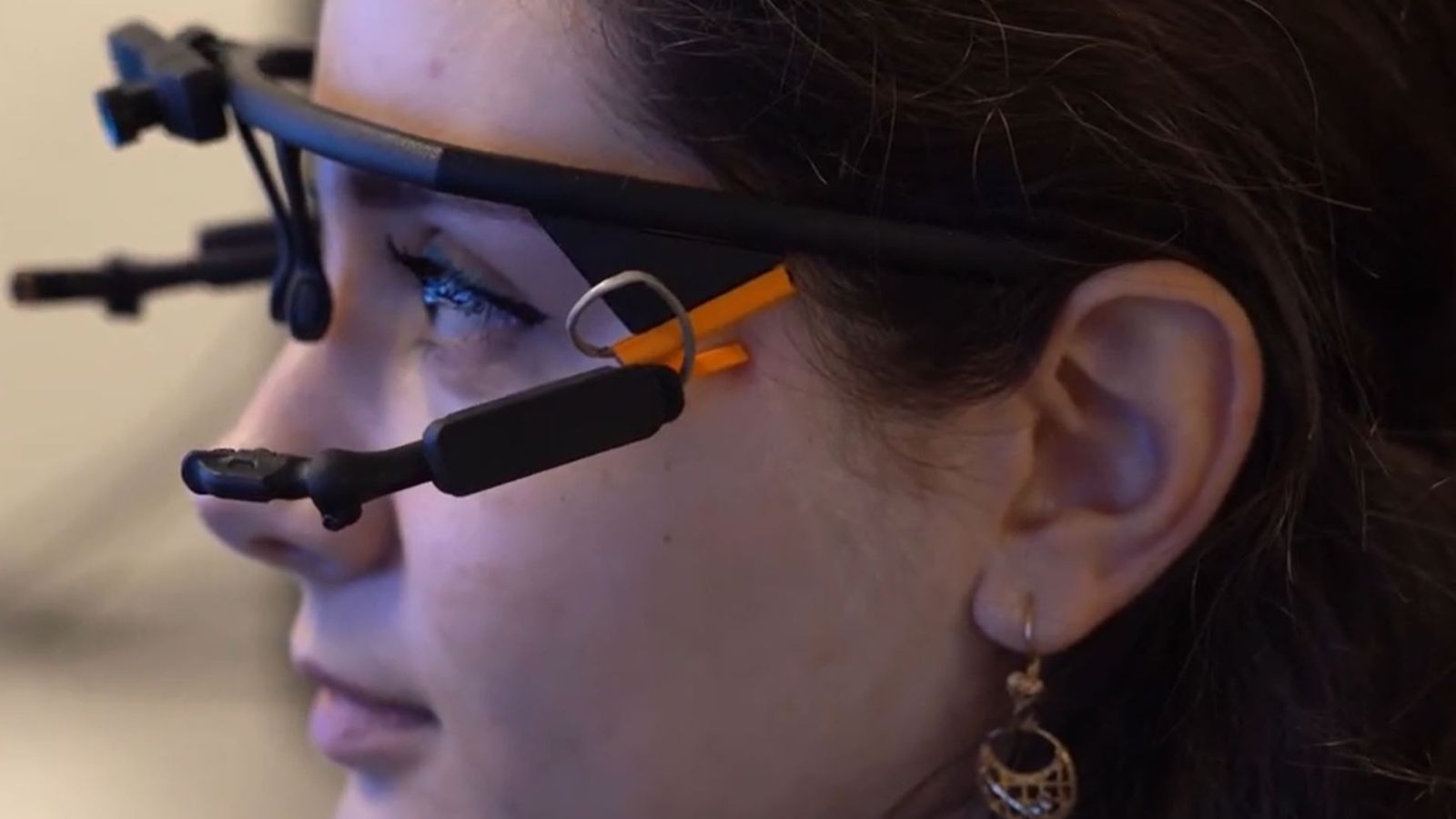 We're committed to inventing a better future, both for the San Diego region, a hot spot of innovation and technology, and for the global community we all share. That's why we maintain close relationships with San Diego industry that result in extensive partnerships, internships and placement opportunities for our students.
Engineering Spotlight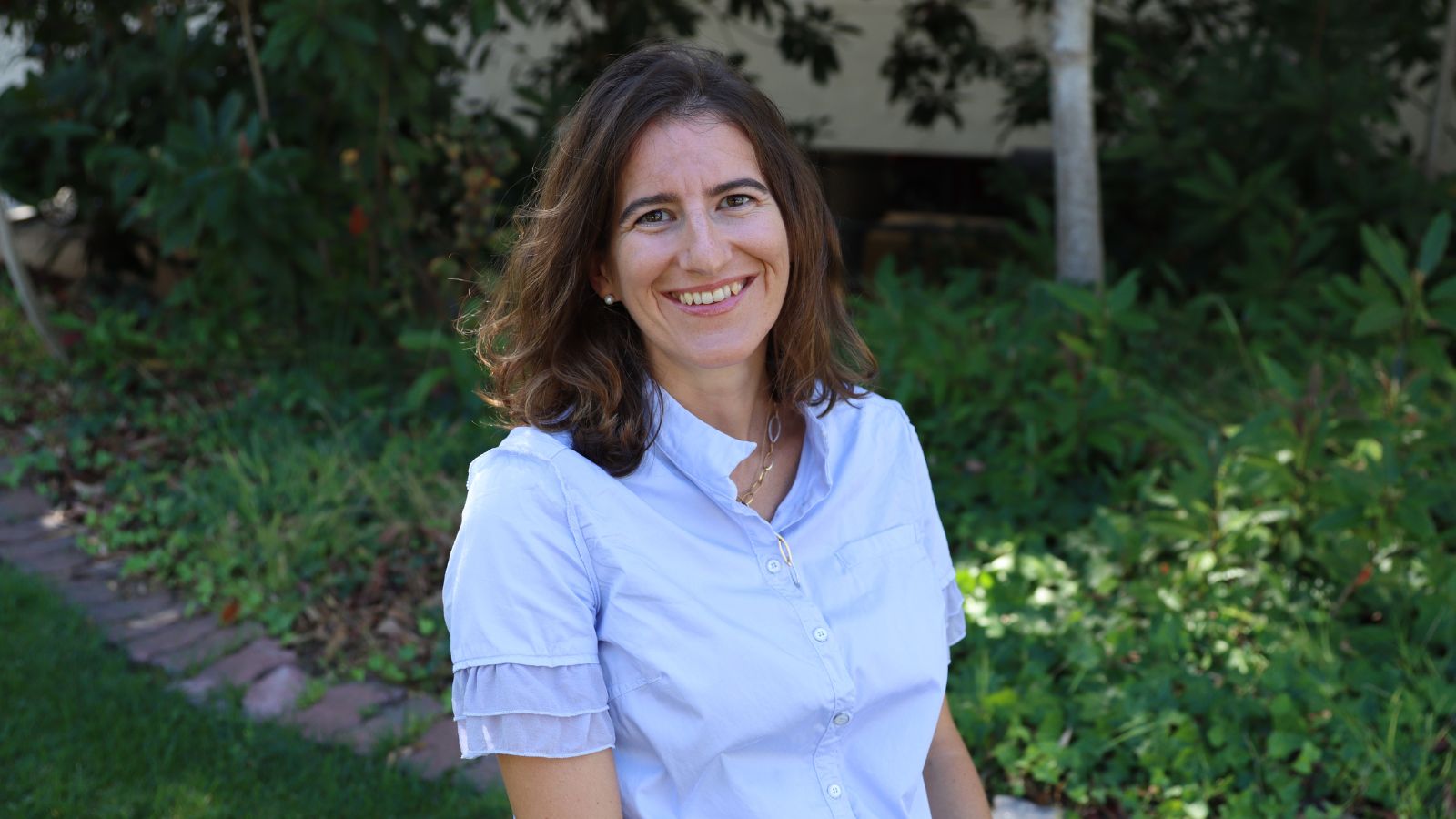 Faculty
The Outstanding Global Researcher Award recognizes faculty members whose research and/or creative activities have impacted the global community.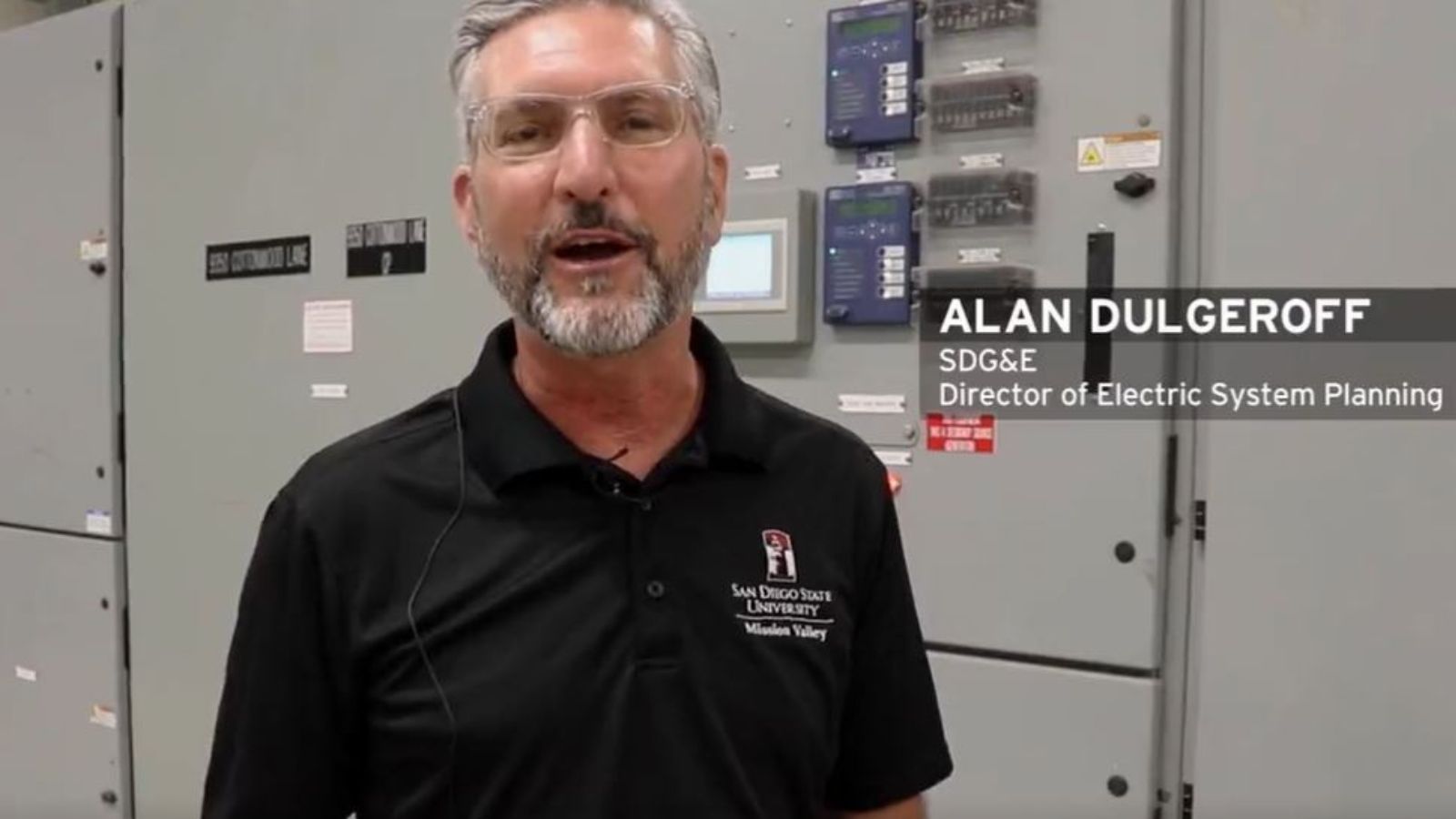 Alumni
Now SDG&E employees, SDSU Alumni came together to power the highly anticipated Snapdragon Stadium in just two years during the pandemic.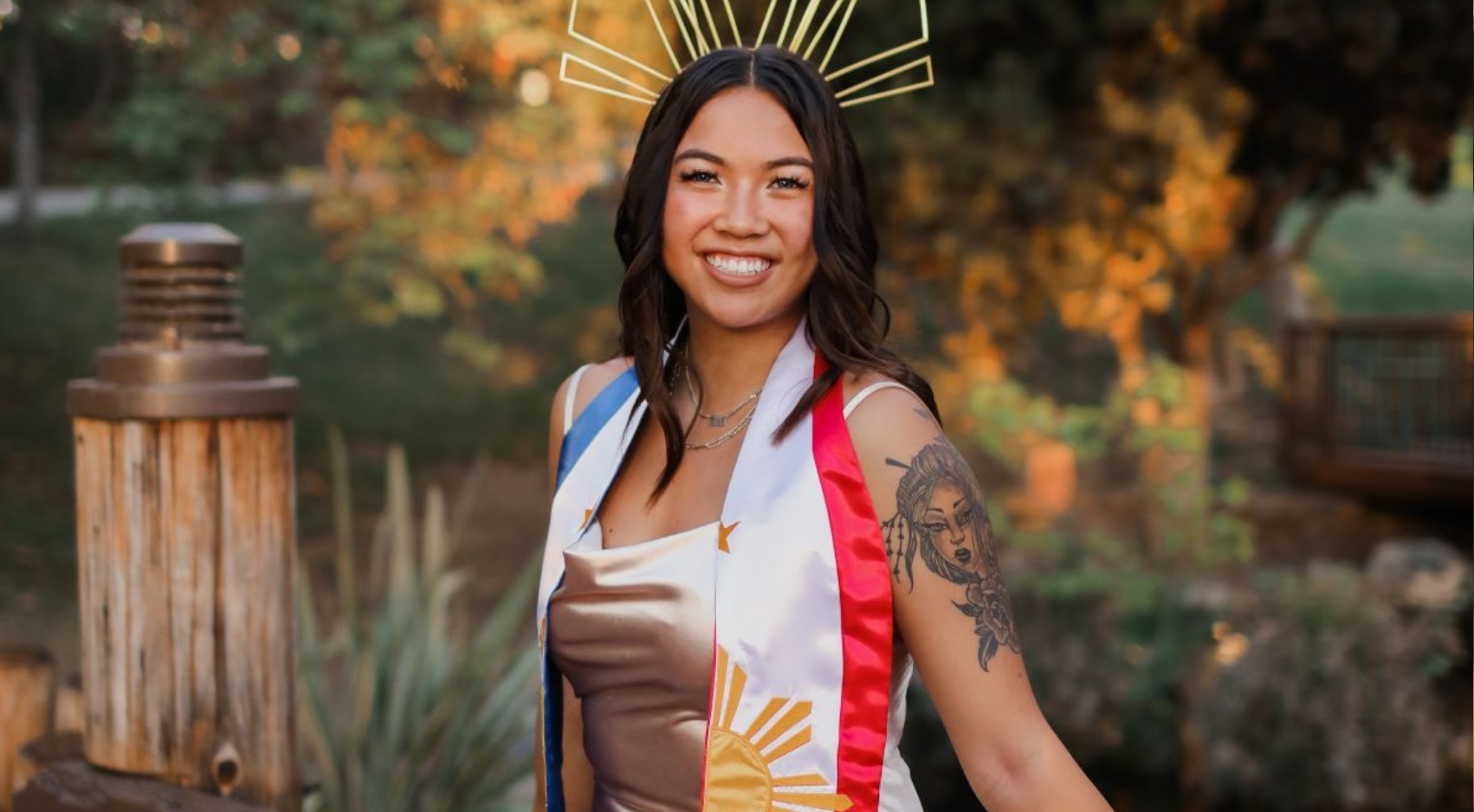 Students
Engineering senior Audrey Chuakay talks about her identities as a Filipina and woman in STEM, and how SDSU's organizations help her explore them.
Engineering Events
Keep up with what's happening in the College of Engineering!