Vision
The SDSU College of Engineering educates a diverse group of students to become engineering innovators and contribute to the technical knowledge of society at large.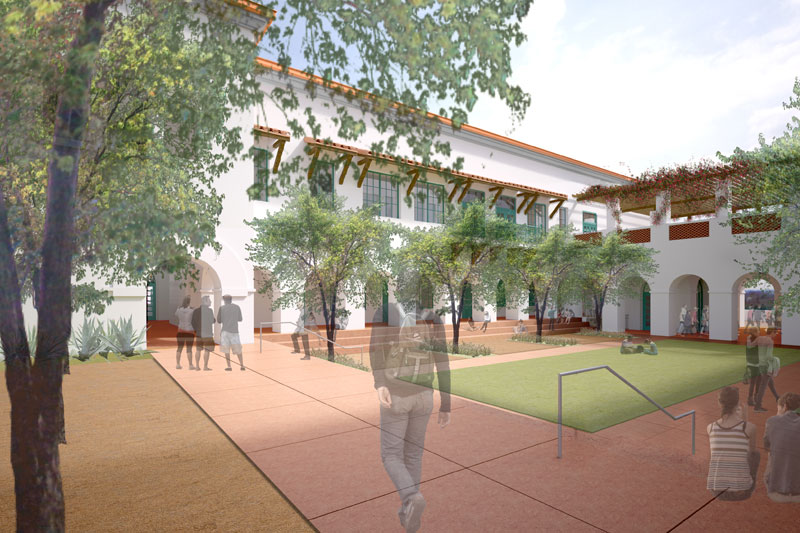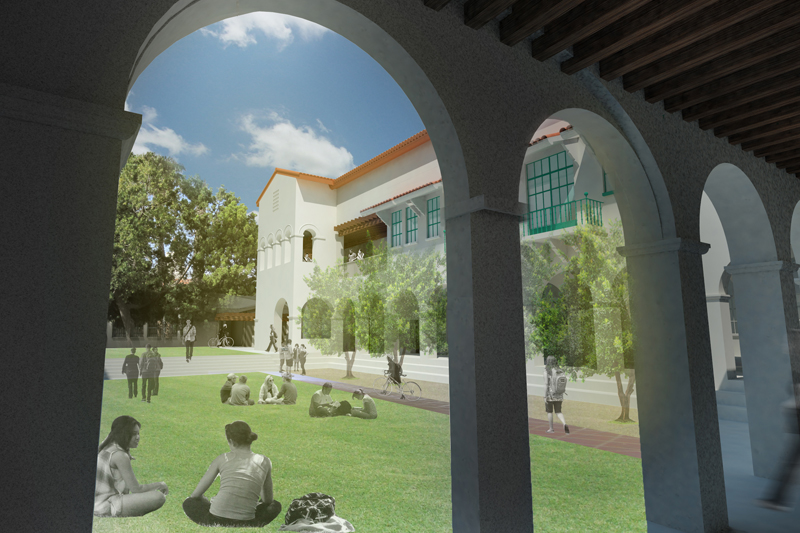 Mission
The SDSU College of Engineering is dedicated to innovative education, research, and dissemination of knowledge. We instill critical thinking in our graduates to:

recognize human and societal needs;

design innovative, sustainable engineering solutions;

embrace an international perspective; and

create value through entrepreneurial efforts.