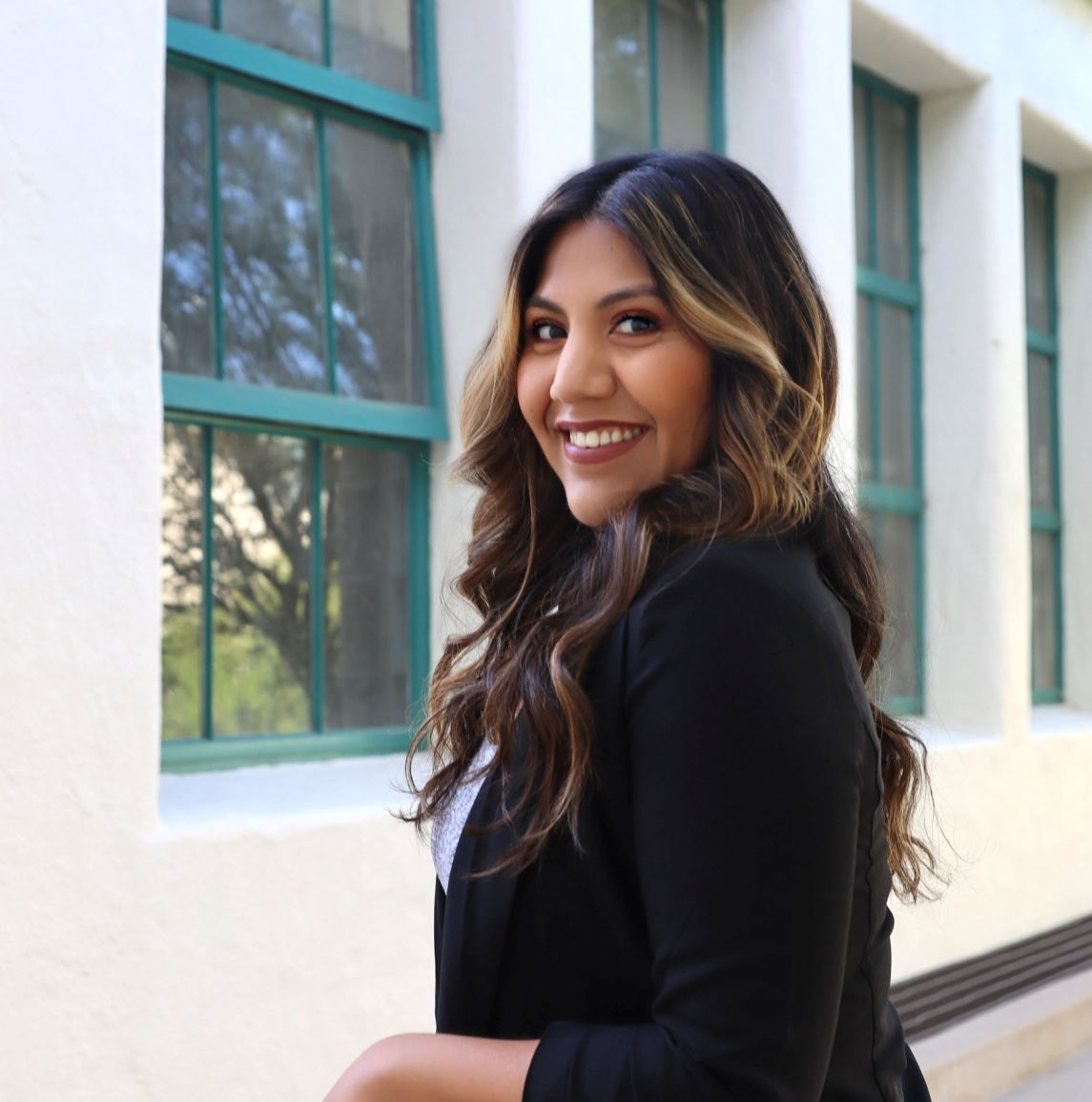 Ollin Balderas Medina
Administrative Support Coordinator
Phone: (619) 594-6061
Email: [email protected]
M/C: 1326
Office: E-203
Ollin Balderas Medina is a Los Angeles native who joined the SDSU College of Engineering staff in 2021. After receiving her Bachelor of Arts in Music from the University of California Riverside, it was her passion to bring the vast benefits of music education to the underserved youth in Los Angeles across several various non-profit organizations as an educator. Ollin has stayed in the non-profit sector within various leadership roles for over 10 years and as a public servant who is fueled through her own experiences to serve marginalized populations, and advance social equity. She is passionate about creating a rewarding, engaging, inclusive, and healthy work environment for everyone, through uplifting and empowering individuals to thrive. Outside of work you can find her immersing herself in nature on a hike, camping, at the beach or with a croissant and a latte at the local farmers market.
Values: compassionate leadership, social and racial justice, community wellness, cultural empowerment