Temesgen Garoma, Ph.D., P.E.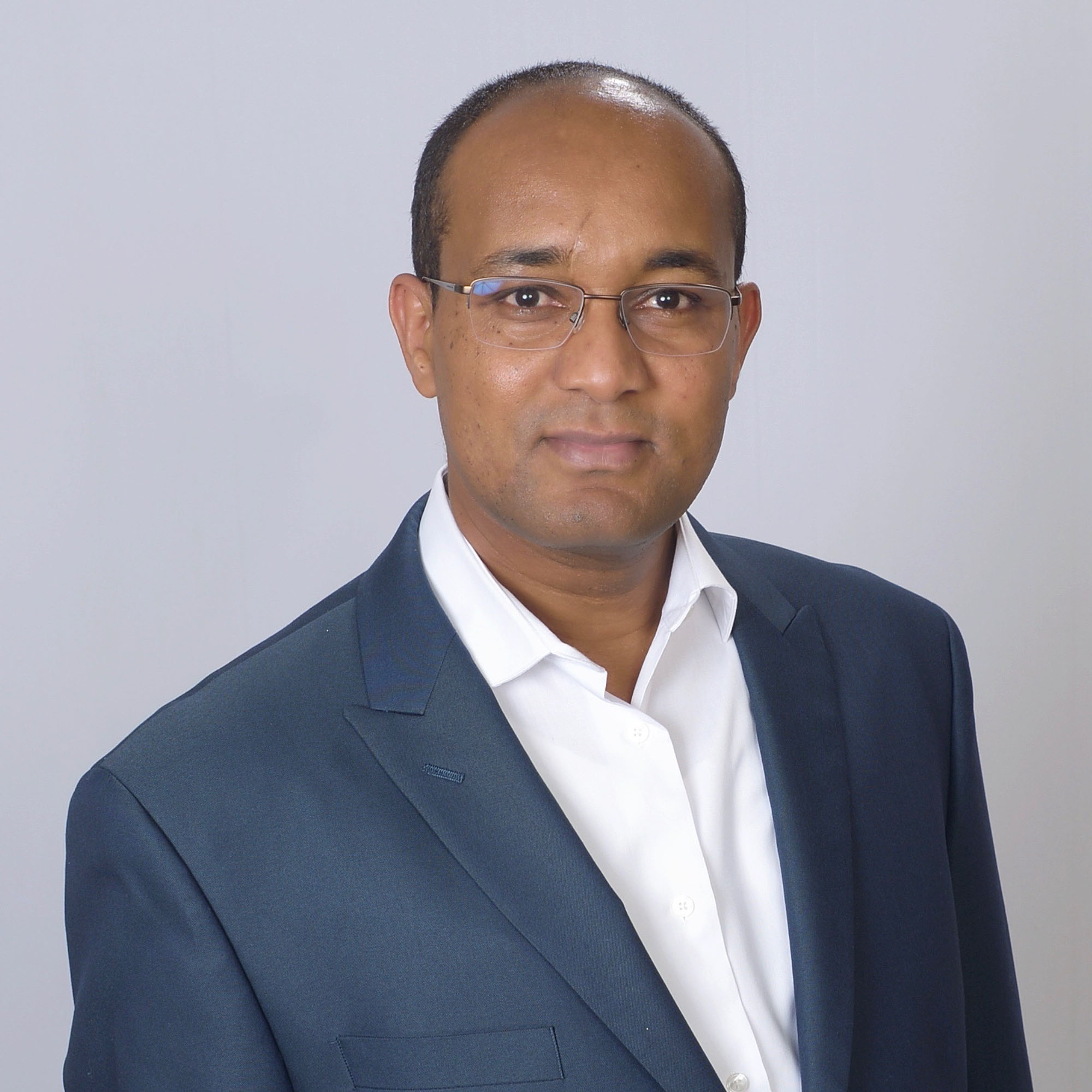 Temesgen Garoma, Ph.D., P.E.
Associate Dean for Graduate Studies & Research
Phone: (619) 594-0957
Email: [email protected]
M/C: 1324
Office: E-421D
Dr. Garoma is a Professor in the Department of Civil, Construction and Environmental Engineering. He is the Blasker Chair in Environmental Engineering and the Director of the Environmental Engineering Program. Currently he serves as the Interim Associate Dean for Graduate Studies and Research in the College of Engineering.
He completed a Ph.D. degree in Engineering Mechanics (Environmental Engineering) from the Joint Doctoral Program between the University of California, San Diego and San Diego State University in 2004. He received a B.S. degree in Civil Engineering from Addis Ababa University, Ethiopia and an M.S. degree in Geotechnical Engineering from University of Hannover, Germany.
Dr. Garoma has been a faculty member at San Diego State University since 2007. He is the author of over 60 scientific publications and conference presentations. He has supervised more than 50 graduate and undergraduate students and visiting scholars.
The emphasis of his research is on water and wastewater treatment, resource recovery, and renewable energy. His current research focus is on biofuels production from algal biomass, resource recovery from wastewater and integration of wastewater treatment with energy production. In the past, he served as the principal investigator on several research projects that focused on the application of advanced oxidation processes and the formation of disinfection byproducts during ozonation and chlorination of drinking water and wastewater effluents.
Prior to joining San Diego State University, he was a senior engineer at Parsons Corporation and MWH Inc., where he designed water and wastewater treatment plants, conducted master plan studies for water distribution and collection systems, performed feasibility studies for recycled water systems and developed hydraulic models for water distribution and sewer collection systems.