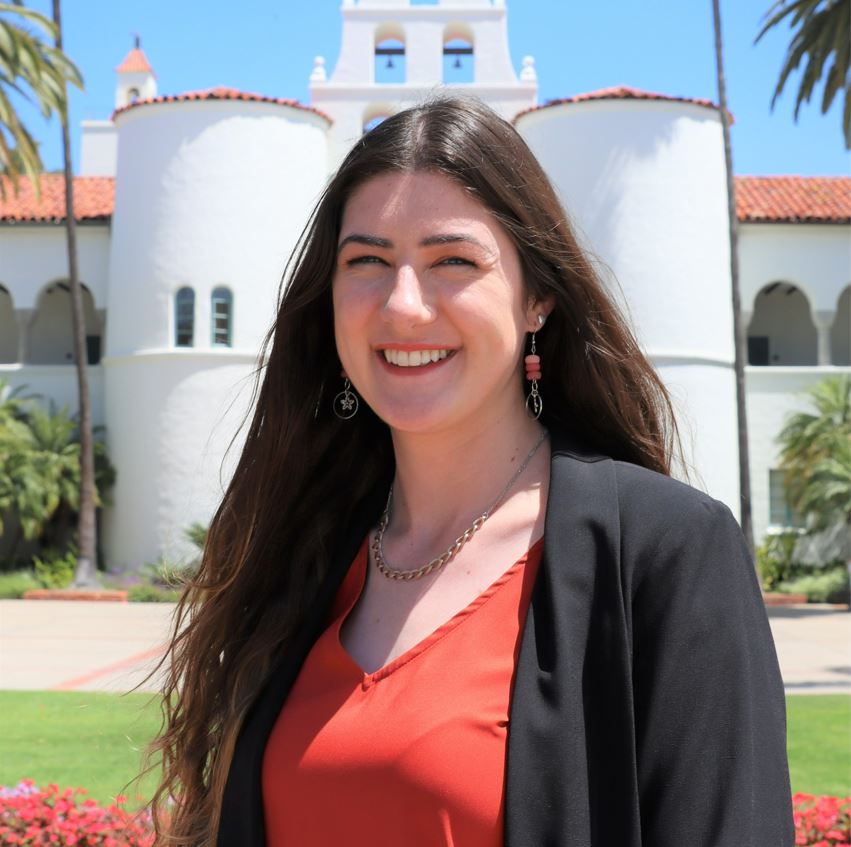 Zuzanna Lever, M.A.
CoE Major Advisor
Phone: (619) 594-3510
Email: [email protected]
Office: E-216E
Zuzanna joined SDSU in April 2022. She received her BA in Psychology from UC San Diego and her MA in Education, Counseling and Guidance from Point Loma Nazarene University. At SDSU, she serves as an Academic Advisor for the College of Engineering. She assists engineering students in short and long-term planning of courses and is committed to helping students have a successful and healthy college career as they are working on reaching their ultimate goal of graduation.
Before joining San Diego State, Zuzanna has worked in a variety of roles supporting students directly, in areas such as college access with high achieving FGLI (first-generation, low-income) high school students, college admissions with adult and non-traditional learners, student mentorship for at-risk youth, and youth development in ATOD (alcohol, tobacco, and other drugs) prevention. She is thrilled to have the opportunity to continue to support students directly at SDSU. In her free time, she likes to read, is trying her hand at baking, and loves to explore the world around her - near and far!