DN Tanks Makes $52,000 Gift to Endow Scholarship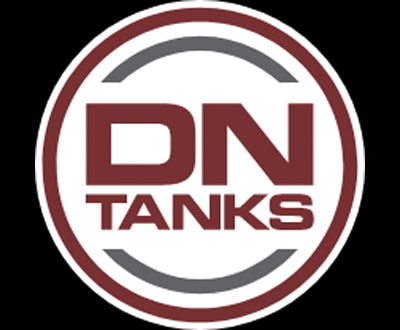 The College of Engineering is pleased to announce that DN Tanks has made a $52,000 gift to endow the DN Tanks Endowed Scholarship for students in the Department of Civil, Construction and Environmental Engineering. Applicants must be sophomore, junior or senior level students and must be a member of SDSU's National Society of Black Engineers or be involved with the SDSU Black Resource Center. Applicants must have a 2.5 or higher GPA and be enrolled full-time.
DN Tanks designs and builds prestressed concrete tanks all over the world. Their Western Regional Office is located in El Cajon.
We are grateful to SDSU College of Engineering alumnae, Danelly Justiniano for bringing this opportunity to our attention. Danelly Justiniano is a 2013 CCEE graduate. If you happen to see Danelly Justiniano or a member of the DN Tanks team at a community event, a campus function, an industry conference or on a Zoom, please feel free to say thank you on behalf of SDSU's College of Engineering.
The College of Engineering is grateful to all those who provide much needed philanthropic support. If you know of anyone who might have an interest in supporting the College of Engineering, please contact Kate Carinder, Senior Director of Development, College of Engineering at [email protected].