Senior Design Professor Recognized by Quality of Life Plus (QL+)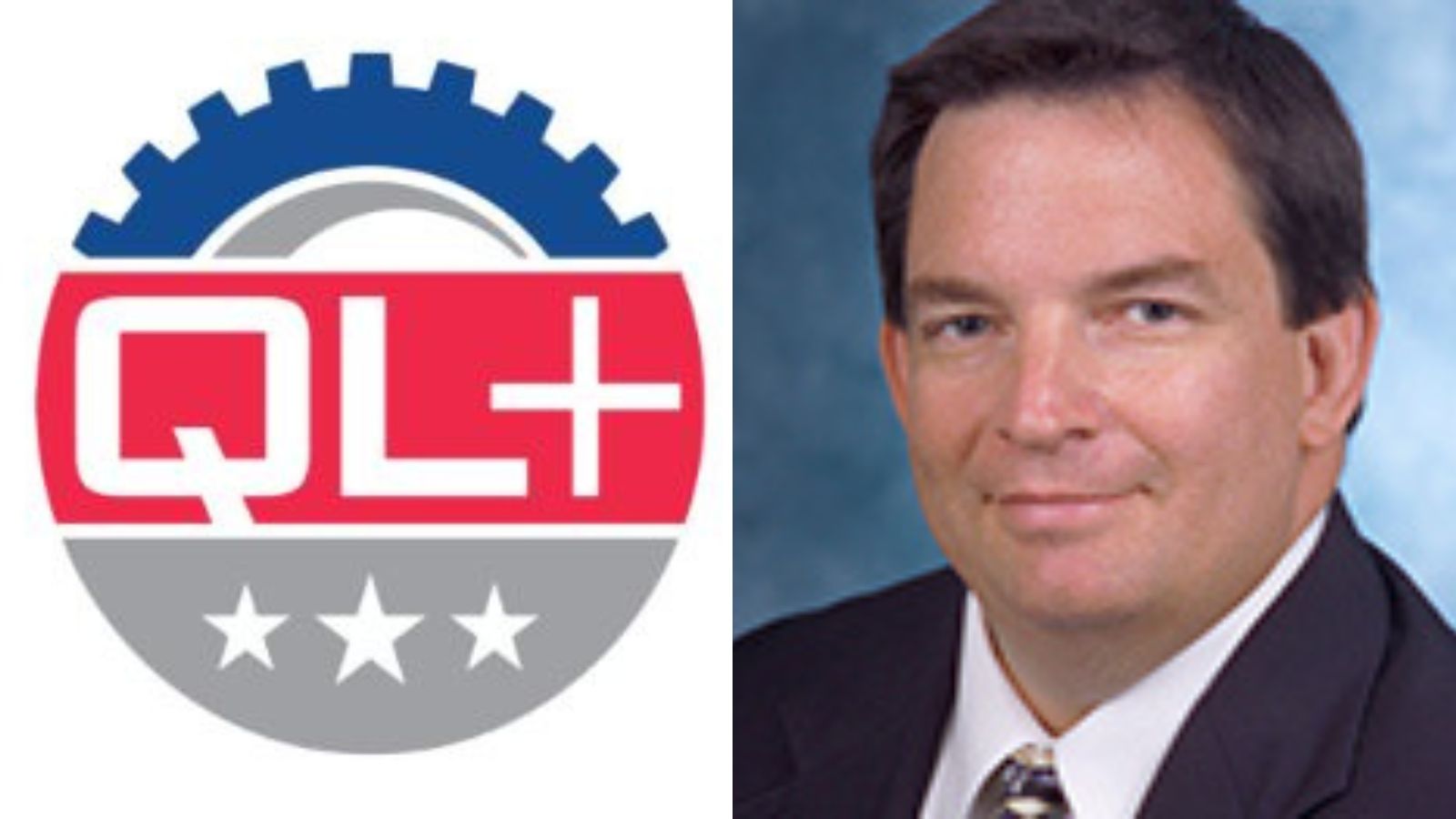 The Quality of Life Plus (QL+) Board of Directors and staff have recognized Dr. Scott Shaffar for his dedicated work toward QL+ projects over the past academic year.
Shaffar, a former aerospace industry leader, joined the SDSU Mechanical Engineering faculty in 2018, and now serves as the instructor for the capstone design program. Shaffar earned his B.S. in aerospace engineering from Cal Poly Pomona, and his M.S. and Ph.D. in mechanical and aerospace engineering from the University of California, Irvine.
Shaffar's service at Northrop Grumman spanned 34 years and included engineering assignments covering wind tunnel testing, aircraft environmental control systems, propulsion systems, low observables technologies, combustion research, and advanced test and evaluation methods. Dr. Shaffar also held progressive leadership positions across many disciplines including knowledge management, program management, supplier management, manufacturing, and mission assurance. His career focused on both manned and unmanned aircraft programs with his final assignment as the mission assurance director for Northrop Grumman's Autonomous Systems Division.
Within QL+ and his position as capstone design instructor, Shaffar directly advised five projects for his SDSU students in Spring 2022:
Bicycle Handles for Prosthetic Hands
"Completing five distinct projects was no small feat and we appreciate Dr. Shaffar's efforts with our Challengers and the students, said Mark Robbins, Executive Director of QL+.
QL+'s mission is to "challenge university STEM students to create innovative technology solutions that improve the quality of life for injured veterans, first responders and others who have served our country."
Each unique project aims to do just that: improving the quality of life for veterans.
"The QL+ mission is critically important for our veterans and first responders and it is fantastic to be part of that. QL+ sponsored projects have been a highlight of our senior design program and a life-changing experience for our students," said Shaffar.
Congratulations, Dr. Shaffar!
Learn more about SDSU Mechanical Engineering Design projects here.