Senior Design Team Wins UTA, 3D Printed Aircraft Competition Design Competition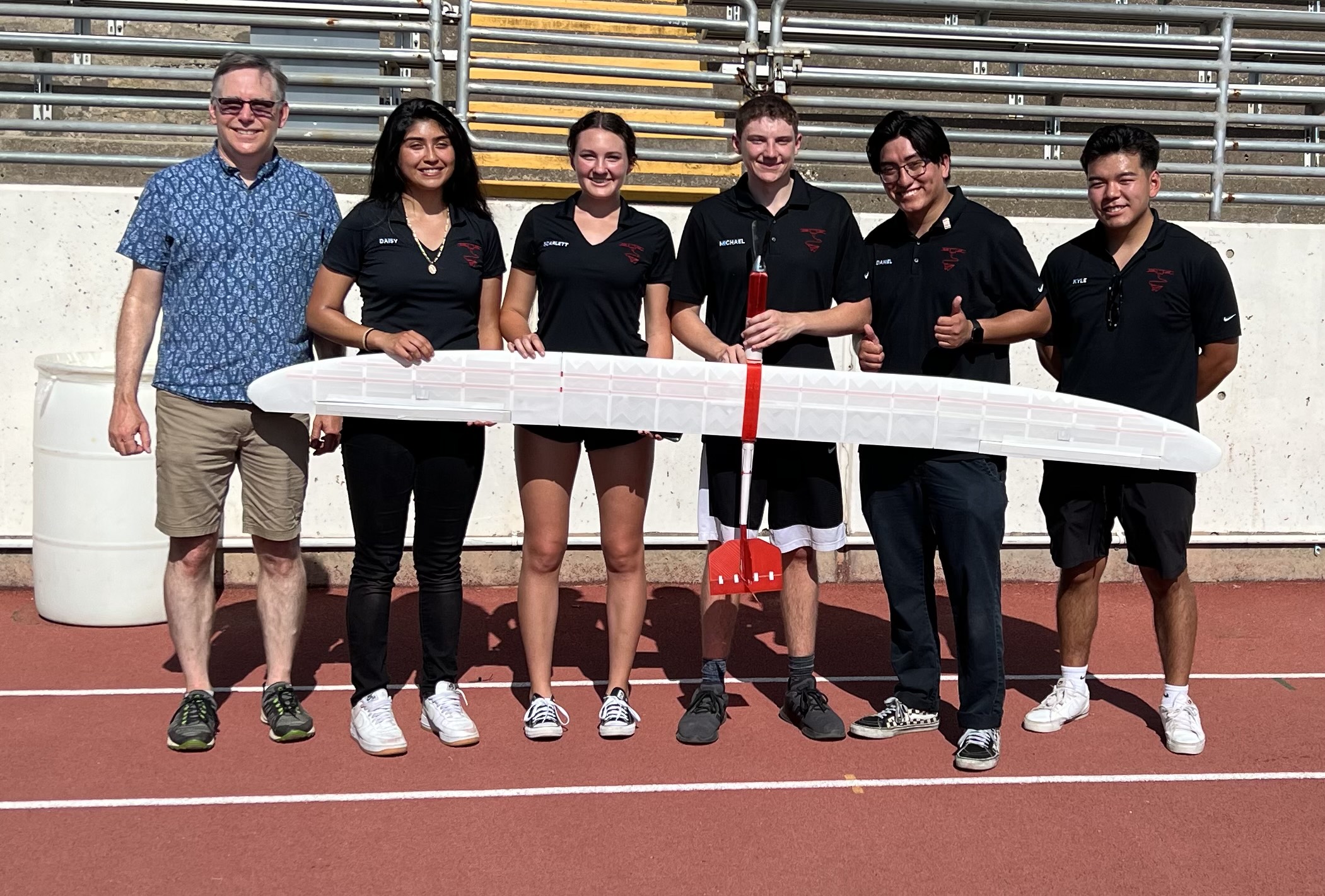 A San Diego State University Mechanical Engineering team has won the University of Texas at Arlington (UTA) 3D Printed Aircraft Competition (3DPAC) Design Competition! This is a great example of what our SDSU Mechanical Engineering students can accomplish via our Senior Design Capstone Design Program.
The 3DPAC is an annual competition held by
UTA's Mechanical and Aerospace Engineering Department
under the leadership of
Dr. Robert Taylor
. As 3D printing technologies have expanded the design space for many applications, the challenge of leveraging this design freedom for improved performance while satisfying fabrication process constraints has likewise increased. This competition challenges students to:
Develop lightweight, 3D printable airframe configurations
Integrate design and advanced manufacturing to maximize mission performance
Design within 3D printing process and material constraints
Leverage direct digital manufacturing technologies
Develop team and hands-on design experience

The SDSU Mechanical Engineering team members that won this award are from Team "Plane Jane": Scarlett Alexander, Daniel Hernandez Arzate, Daisy Cuevas, Kyle Higa, and Michael Lennon.

The Most Innovative Design is judged by an independent panel based on a detailed design report submitted by each team coupled with an evaluation of the completed aircraft. Our SDSU team utilized SolidWorks for design, ANSYS for CFD analysis, and a spiral development methodology that included both lab and flight testing. Part of this team's design innovation included internal structural optimization that resulted in the shape depicted in the attached picture of the tail boom design. This is a good example of the advantages of 3D printing manufacturing methodologies. The team also utilized a unique approach to the aircraft skin, which was printed separately from the main structure. Likewise, the team optimized the wing design which involved 6 design iterations.

Plane Jane's Optimized Tail Boom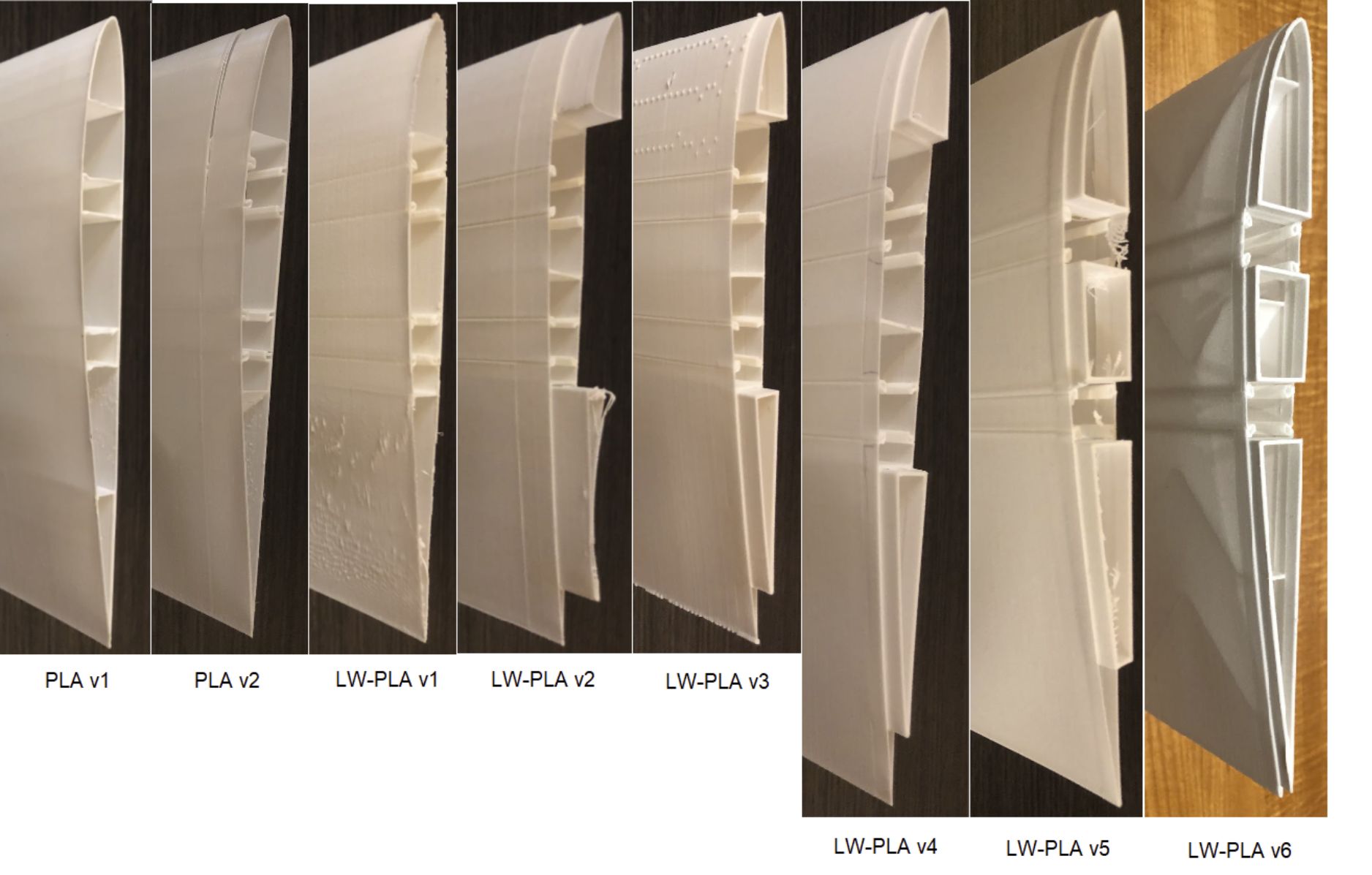 Plane Jane's 3D Printed Optimized Wing Design Iteration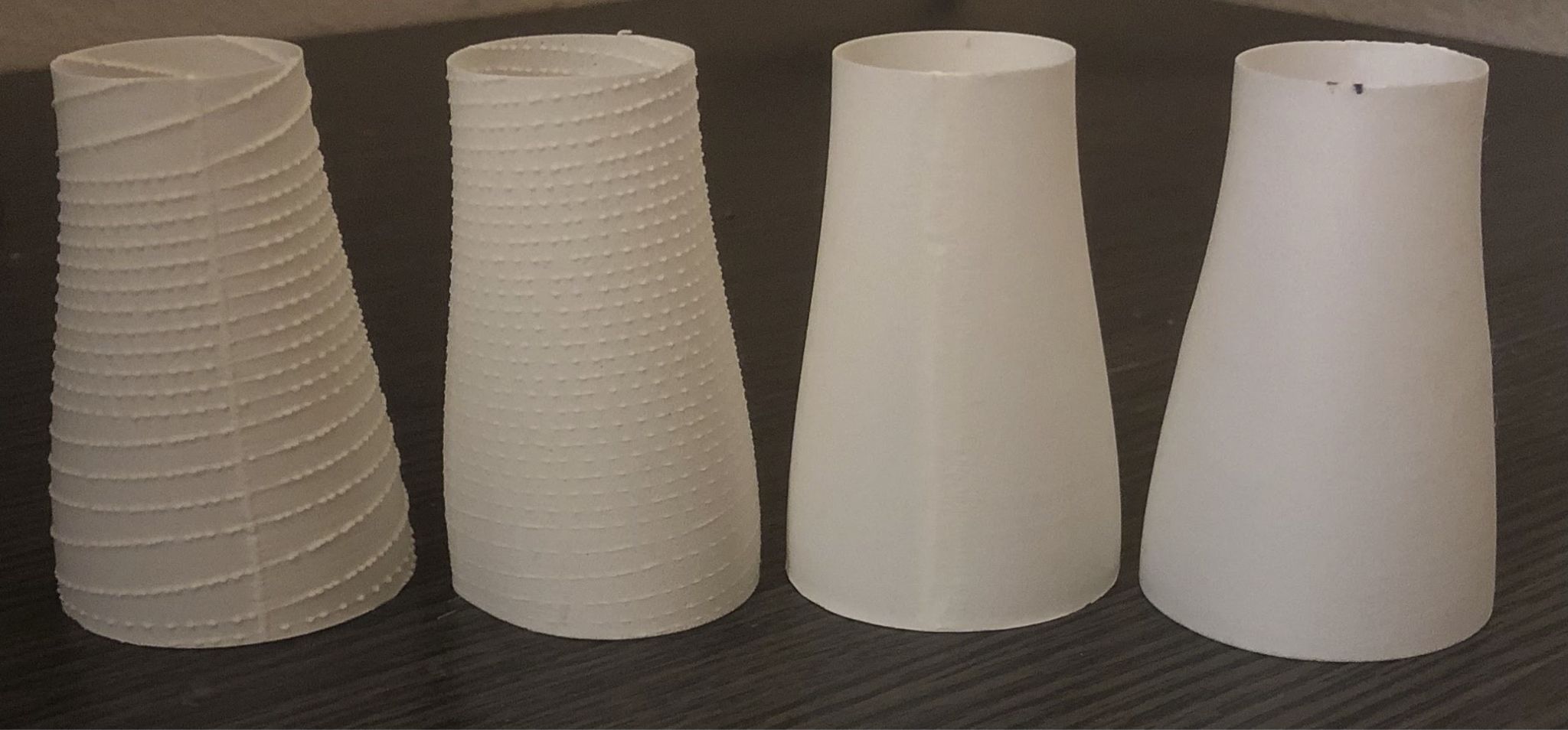 Plane Jane's 3D Printed Fuselage SkinThank you UTA and Dr. Robert Taylor for hosting this competition. Special thanks also goes to Dr. Chuck Norris for serving as a technical mentor to our SDSU team.