Summer Internship: Q&A with Marisol Rivas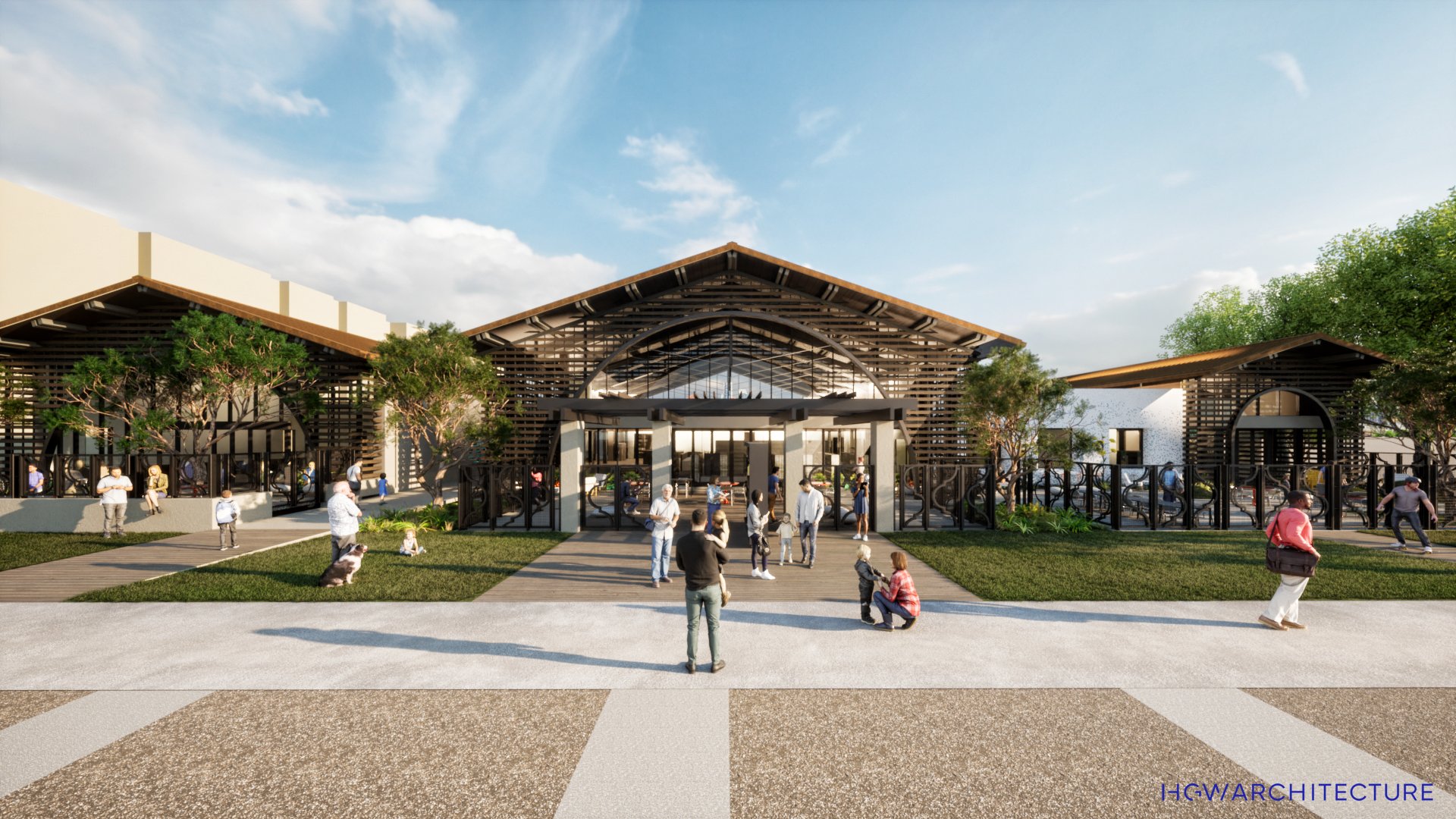 Marisol Rivas is a rising senior civil engineering student who is spending the summer at The City of San Diego, Engineering and Capital Projects (E&CP), Architectural Engineering & Parks Division (AEP) as a Student Engineer.
What is your name and the degree program you're in?
Marisol Rivas, she/her, Civil Engineering
Where are you interning this summer?
The City of San Diego, Engineering and Capital Projects (E&CP), Architectural Engineering & Parks Division (AEP) as a Student Engineer
What was the process of securing this internship?
I originally found out about interning for the City through something posted through the engineering homeroom on canvas two years ago. I reached out and was sent an application after which I was called in for an interview. I unfortunately didn't get the position. However, this past October I was sent an email by the City since I had applied previously letting me know they were hiring again, so I submitted my application again. I was called to set up and interview which was through Teams and met with the panel to discuss why I would be a good fit and what I was bringing to the table. Three weeks after my interview I received an email notifying me the position was mine.
What kinds of things do you work on in an average day or in an average week?
Every day is a little different due to the many different types of projects we handle. My day can include anything from going over cost proposals one day to attending a partnering meeting for a new project the next.
What has been a highlight(s) for you in the internship so far?
My top two favorite highlights so far would have to be a partnering meeting I attended for a project. It was nice to meet everyone in person; the consultants, the contractors, and people from other departments in the City involved. It's so refreshing to meet and be able to set up goals with the rest of the team as to what we hope to achieve and how to go about it. My second highlight is a groundbreaking ceremony for one of our projects which I'm really excited about because after so much work you finally get to see the hard work and planning come to fruition.
How does the internship connect to your other experiences as an SDSU student in and outside of the classroom?
The internship really ties in to classes I've taken at SDSU because I get to see the real world application of things I've learned in class. One thing is to learn something in class, but it's nice to see the actual application of how things are done. Teamwork also definitely plays a major role in the job because you are in constant contact and collaboration with other members.
How do you see this internship influencing the next steps in your career?
This internship is a very exciting opportunity because it's really given me a chance to decide whether or not I want to work in the public or private sector. I've also had the chance to meet some really amazing people. At the moment I will be staying as a Student Engineer, but my supervisors have prompted me to apply to the next position because they would like me to stay.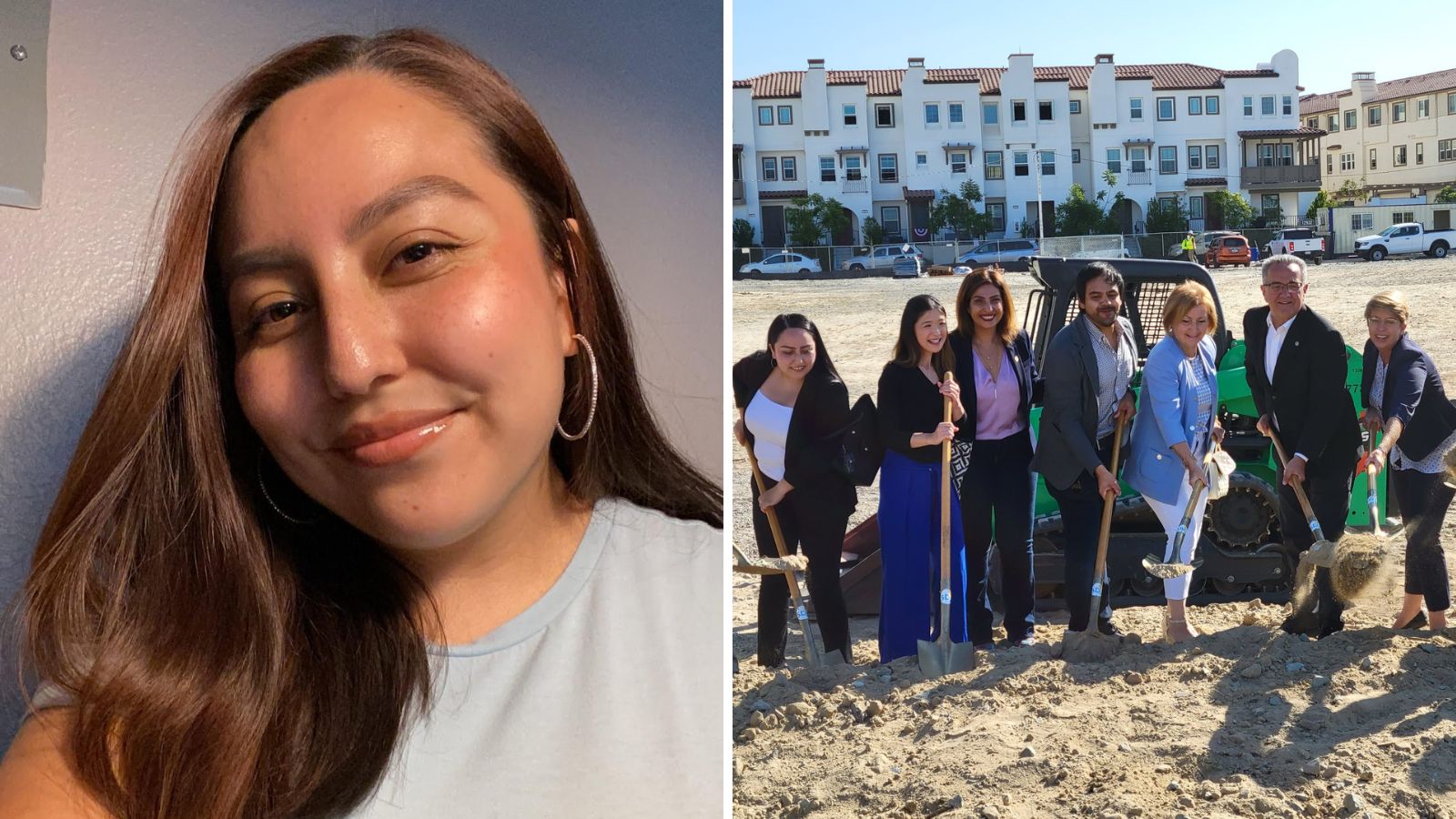 Edited for clarity.