Troops to Engineers Highlight | Christopher Bowman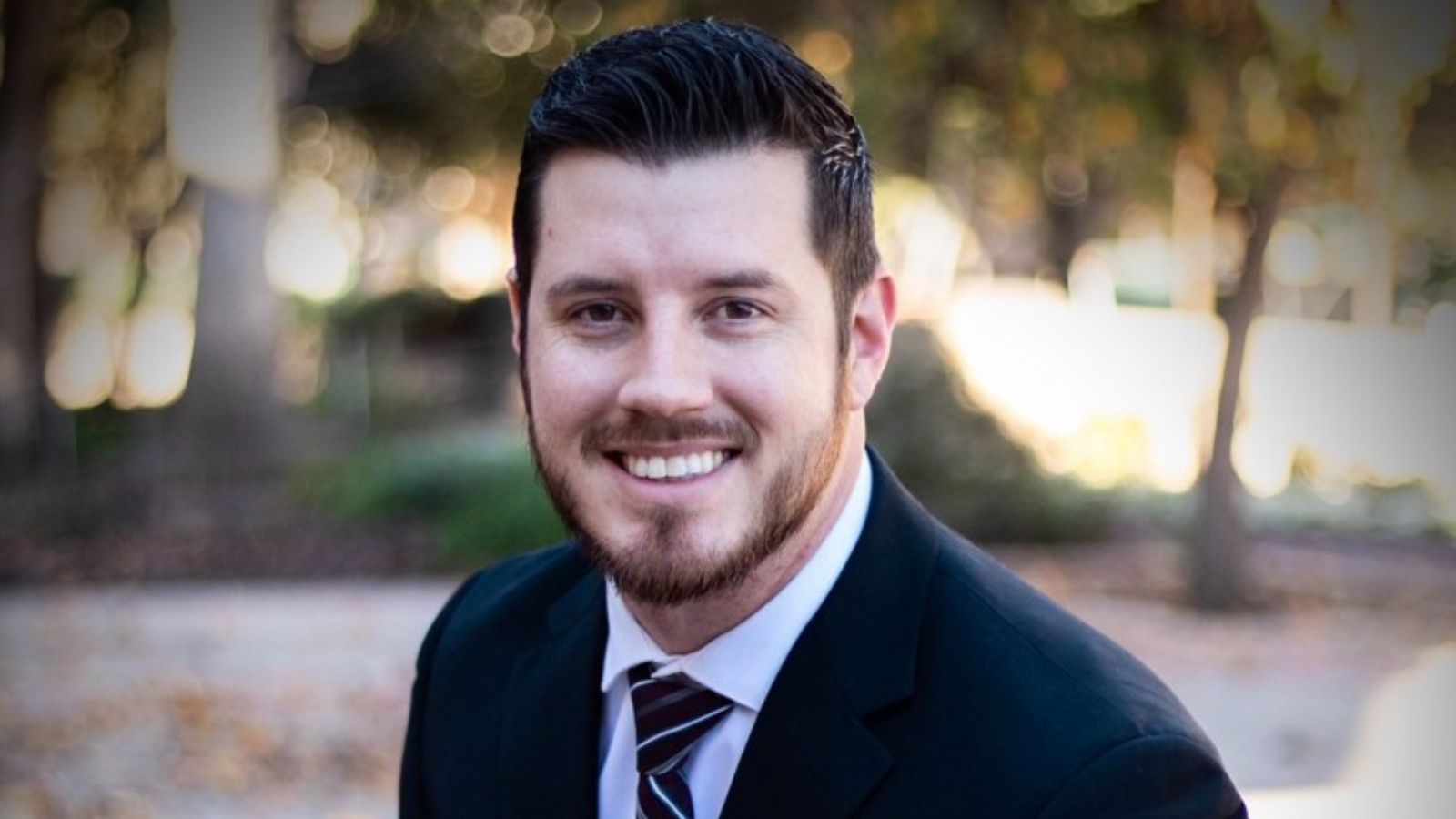 SDSU's T2E program is proud to present our first Student/Alumni highlight of this semester.
Christopher Bowman served in the U.S Navy for a 4-year term as a Cryptologic Technician Technical (CTT).
His military experience directly sparked his electronics and radar interests due to day-to-day exposure. This motivated him to pursue a degree in Electrical Engineering at San Diego State University from where he graduated in '22. During his time at SDSU, Christopher persevered through many obstacles by re-evaluating his study habits and the way he approached technical problems. Throughout his time as an Aztec, Christopher was actively involved with T2E and says the program significantly improved his professional interview, resume writing, and networking skills which directly led him to obtain his first internship. Christopher states that T2E "became the key to my success, without a question."
He is currently an entry level engineer with NAVSEA stationed in Port Hueneme. His team works on the laser dazzling systems for Navy ships. As an In-Service-Engineering Agent (ISEA), Christopher's responsibilities include delivering engineering suggestions, modifications, and solutions to failing ship systems. He is also responsible for monitoring employed combat systems and increase their effectiveness when required. In the future, he would like to acquire his PE and FE in order to obtain more proficiency in his field of interest. He also wants to obtain a master's degree to transition to a management position or even start his own company.
A brief tip from Christopher:
"Don't give up! Do your research, plan, and no matter how painful it gets, you have to keep going. If you really care about what you want to do, if you really know this is where you want to be, you'll figure it out. Everything you succeed in will feed off your desire to finish your degree. I found amazing friends, healthy habits, study groups and support networks just based on my mindset to finish the program."