Two CCEE Students Awarded Scholarships from American Public Works Association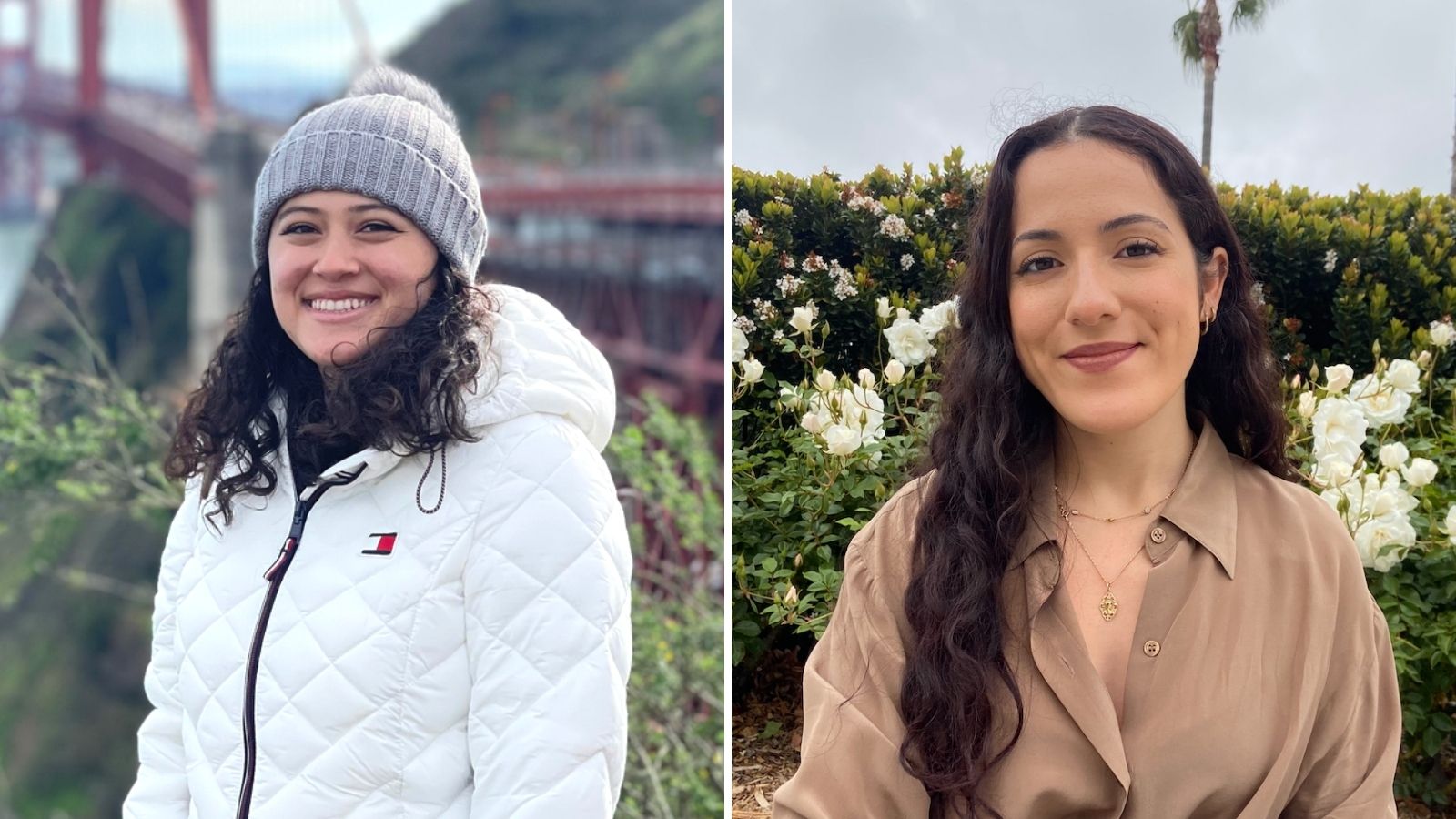 Elisa Rivera (senior in Environmental Engineering) has been selected to receive a $2,000 scholarship award from the American Public Works Association(APWA) San Diego Chapter. Elisa will be accepting her award at the next APWA Meeting at the Hilton Hotel Mission Valley on April 14th. Elisa has been conducting undergraduate research in the Water Innovation and Reuse Lab (WIRLab) under Dr. Natalie Mladenov to evaluate the performance of an anaerobic baffled enrichment reactor for growing anammox bacteria. Her research has important implications for mitigating nutrient pollution through biological nutrient removal in wastewater treatment and water reuse applications.
Vanessa Gonzalez (undergraduate student in Environmental Engineering), mentored by Dr. Verbyla and Dr. Mladenov, also received the APWA scholarship at the $1000 funding level. Vanessa has been part of the SDSU Wastewater Surveillance team since August of 2021. This project, led by Dr. Verbyla, involves the collection and analysis of wastewater samples three times per week from several residence halls at SDSU for SARS-CoV-2, the causative agent of COVID-19.
Congratulations, Elisa and Vanessa!