Troops to Engineers Introduces New Program Coordinator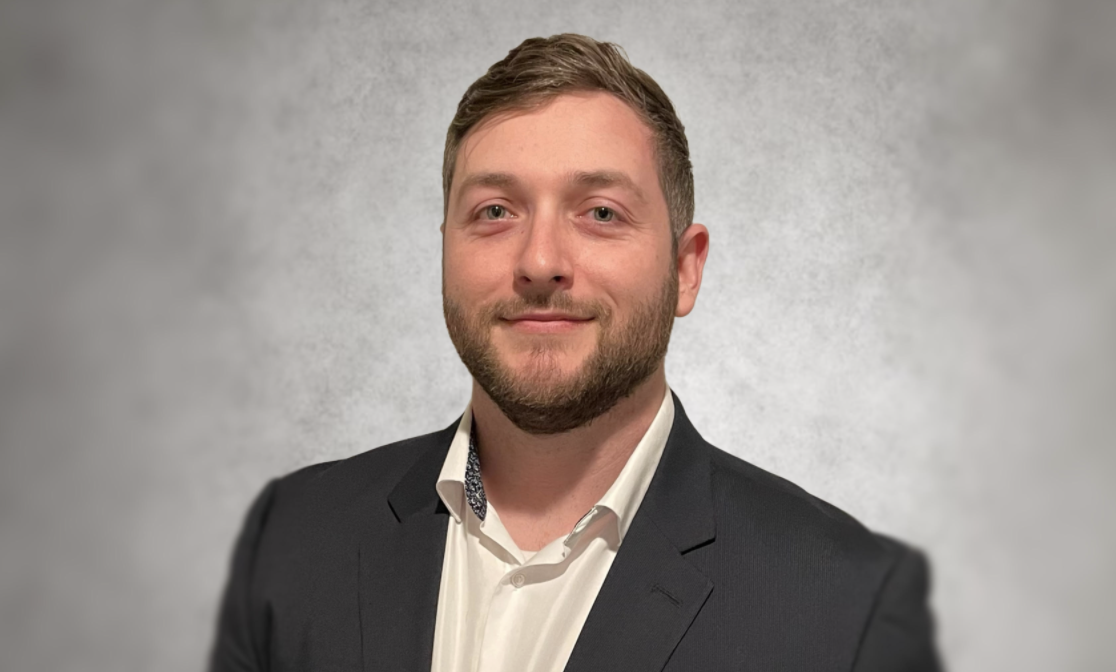 The SDSU Troops to Engineers Program is pleased to announce our new Program Coordinator, Josh Imes.

Originally from Virginia Beach, Virginia, Josh comes to SDSU from Viasat, where he served as a Security Analyst. He holds a Bachelor's degree in Public Policy and International Relations from the University of Oregon. He also served seven years in the Army infantry.

Josh is looking forward to assisting veteran engineering students while they navigate the journey of transitioning from service member to civilian employee.
Welcome, Josh!
To support our Troops to Engineers Program with a philanthropic gift, please click here.