"Where Are They Now" Donor Story: Doug Fronius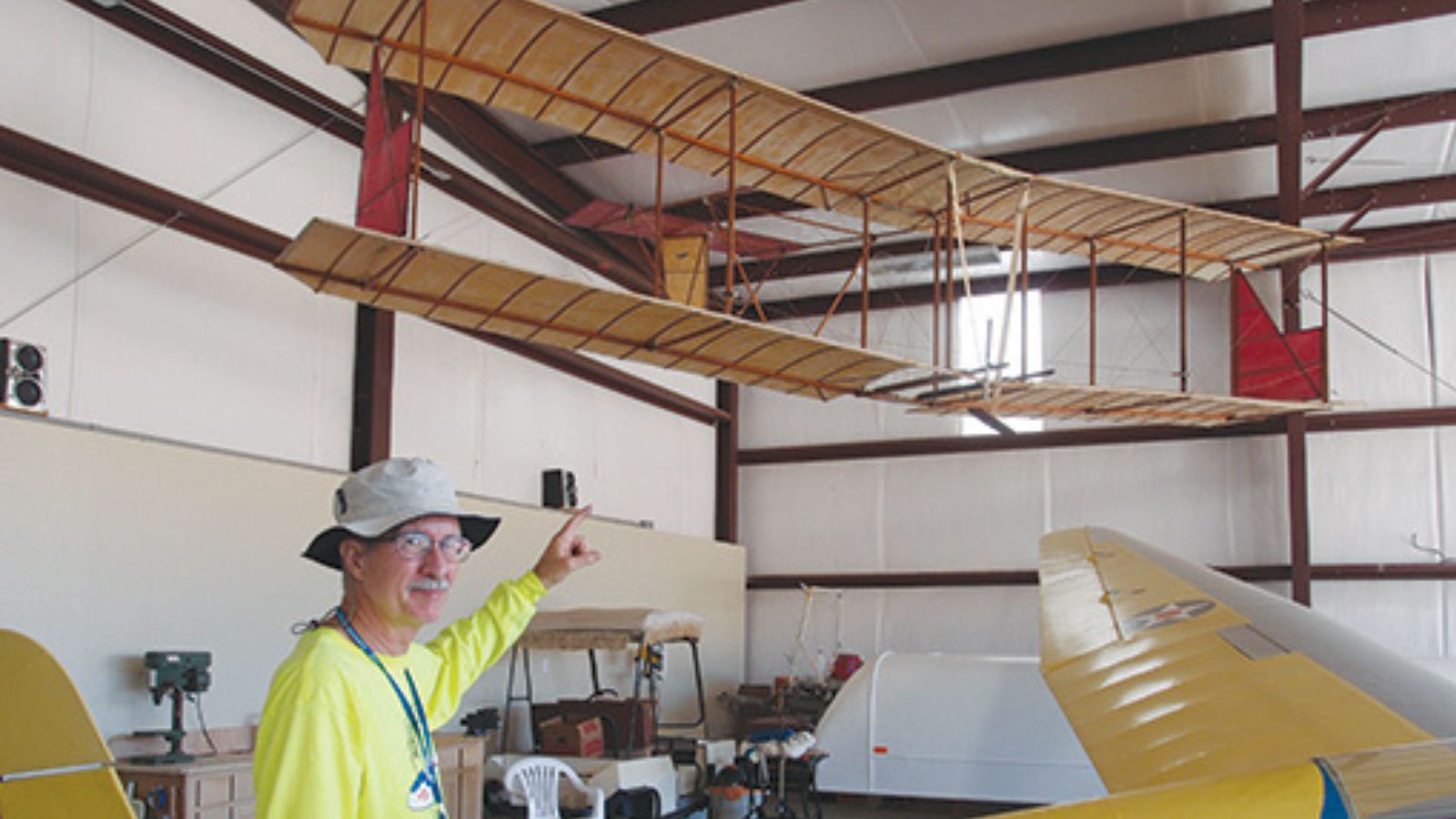 Many people struggle with finding a way to incorporate both their profession and their hobbies into their lives. With two degrees and a teaching credential from San Diego State University, Doug Fronius was able to do both.
An East County San Diego native, Fronius grew up close to SDSU's campus and attended Granite Hills High School. All the while, he showed great talent for playing trumpet. A first-generation college student, Fronius' father, an aircraft mechanic, highly encouraged him to attend college, but Fronius knew that he would need to find a university affordable enough to pay for himself. "I chose SDSU because it was close enough to ride my bicycle!"

And ride his bicycle he did. He rode the 25 mile round trip path every day to campus for four years.
While registering for classes as an undecided major freshman, Fronius was struggling with finding courses to match his schedule as he worked full time. He discovered that if you joined the marching band, you were given priority registration through athletics. With that, he had decided: he would pursue his trumpet full time as a Music major.
Fronius graduated in 1975 with a Bachelor's degree in music with a teaching credential and began teaching music locally for several years, but still immersed himself in another passion: airplanes. "Since I was 4 years old, I have been building model airplanes with my dad and going to airshows," said Fronius. He still built hang gliders as a side business while teaching.
When California's Proposition 13 emerged in 1978, public summer school was canceled, leaving Fronius with no work aside from private trumpet teaching and his side gig building model airplanes.
"My major income went away, so when a colleague I knew came to me and said, 'I'd like to build this funny airplane, and I'd like to hire you to design a builder for me,' I said, nice, that'd be a great summer job."
After that summer, Fronius made the decision to go back to school to pursue aeronautical engineering, and earned his second SDSU bachelor's degree in 1985. From there, Fronius had an exceptional career at Northrop Grumman working his way up to being their Chief Engineer. Fronius was also part of the group that invented NG's Global Hawk, a piece of which being donated to the university.
Since then, Fronius has committed his time and energy to SDSU Engineering in various ways: "I spend a lot of time working on student projects, being an advisor to them, and that's a lot of fun, and then inviting student teams up to our company to give briefings. Doing that sort of thing kind of brings out the teacher in me."
Today at the Northrop Grumman office in San Diego, there are now more engineers from San Diego State University than any other university, largely due to Fronius' collaborations with SDSU.
As for Fronius' hobbies: he still plays trumpet and enjoys getting in the air as much as he enjoys building planes as an avid pilot and world traveler.
The College of Engineering is grateful to all those who provide much needed philanthropic support. If you or anyone you know is interested in supporting the College of Engineering, please contact Kate Carinder, Senior Director of Development for the College of Engineering at: [email protected].